Business Advisory
Strategic Business Growth Step Four: Increase transaction frequency
Discover how to elevate your business by encouraging more frequent customer interactions. Explore proven strategies to increase transaction frequency, emphasising the value of existing customer relationships. Implement effective practices, create a system, and train your team for successful execution.
Learn key tactics for increasing transaction frequency:
Simplify Repeat Business: Streamline appointments, utilise reminders, and offer loyalty incentives like free trials or discounts.
Empower Your Team: Establish after-sales follow-ups and equip your sales team to secure repeat sales effectively.
Educate and Engage: Organise VIP events, informative sessions, and product launches to keep customers engaged.
Spark Urgency: Utilise limited-time offers, exclusive VIP sales, or product-of-the-week promotions.
Strategic Contract Management: Manage renewals and repetitions efficiently with automated roll-over options.
Cultivate Customer Relationships: Personalise interactions, use CRM systems, offer gifts, samples, and VIP recognition.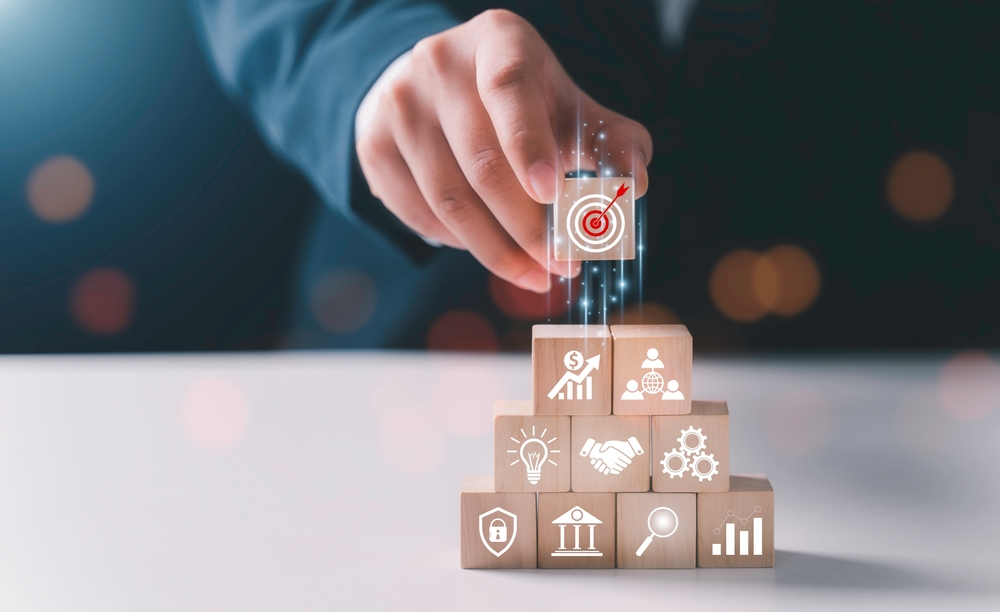 Select a tailored set of strategies that align with your business and execute them proficiently. Discuss your growth plans with us; we can help you crystallise your objectives into a focused, concise plan to ensure you increase transaction frequency.
"Make a customer, not a sale." – Katherine Barchetti"
On 11 October from 12-1pm, Sharp Accounting will be running the 7 Ways to Grow Your Business Seminar. This will be held at our offices here in Ballarat. Click here to find out more and register at no cost.