Business Advisory Services
Moving your business forward
With the lock-down restrictions in Melbourne about to ease, is now the time to push your business forward and take business risks, or should you bunker down and play it safe?
While it may be business as usual for some, our economy in the longer term is anyone's guess. So if you run your own business, you are most likely experiencing a great deal of uncertainty; all because we have seen the economy move up, down and sideways.
So what does tomorrow look like? You might even be asking yourself what your business will look like in 6 or 12 months, or if your business will be in a good position when you retire in 5 or 10 years?
Perhaps your business has taken a substantial hit, so you've put a plan in place, but you continue to ask yourself if your plan is solid enough? Have you been given the right advice? Should you get a second opinion?
Do I need a business advisor?
To help you make an informed decision about taking on a business advisor, we have put together some common business challenges faced by business owners just like you; hardworking, focused people, all looking to improve their business and better themselves. If you find yourself expereincing a similar scenario, we can help.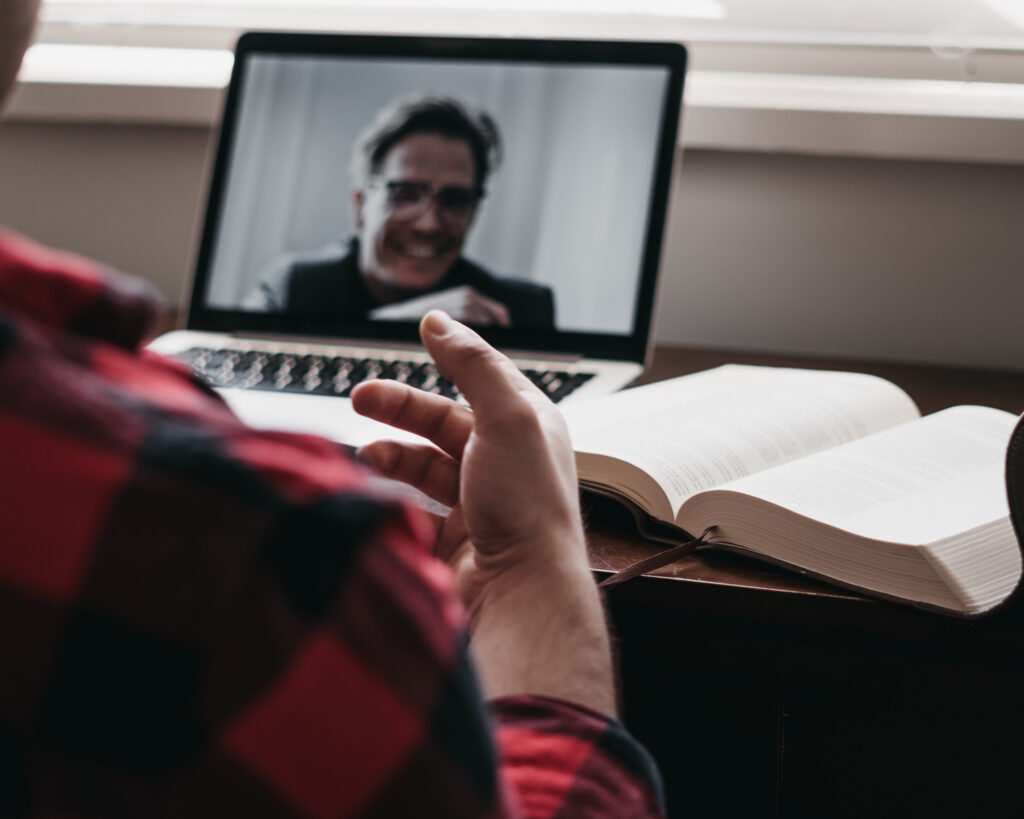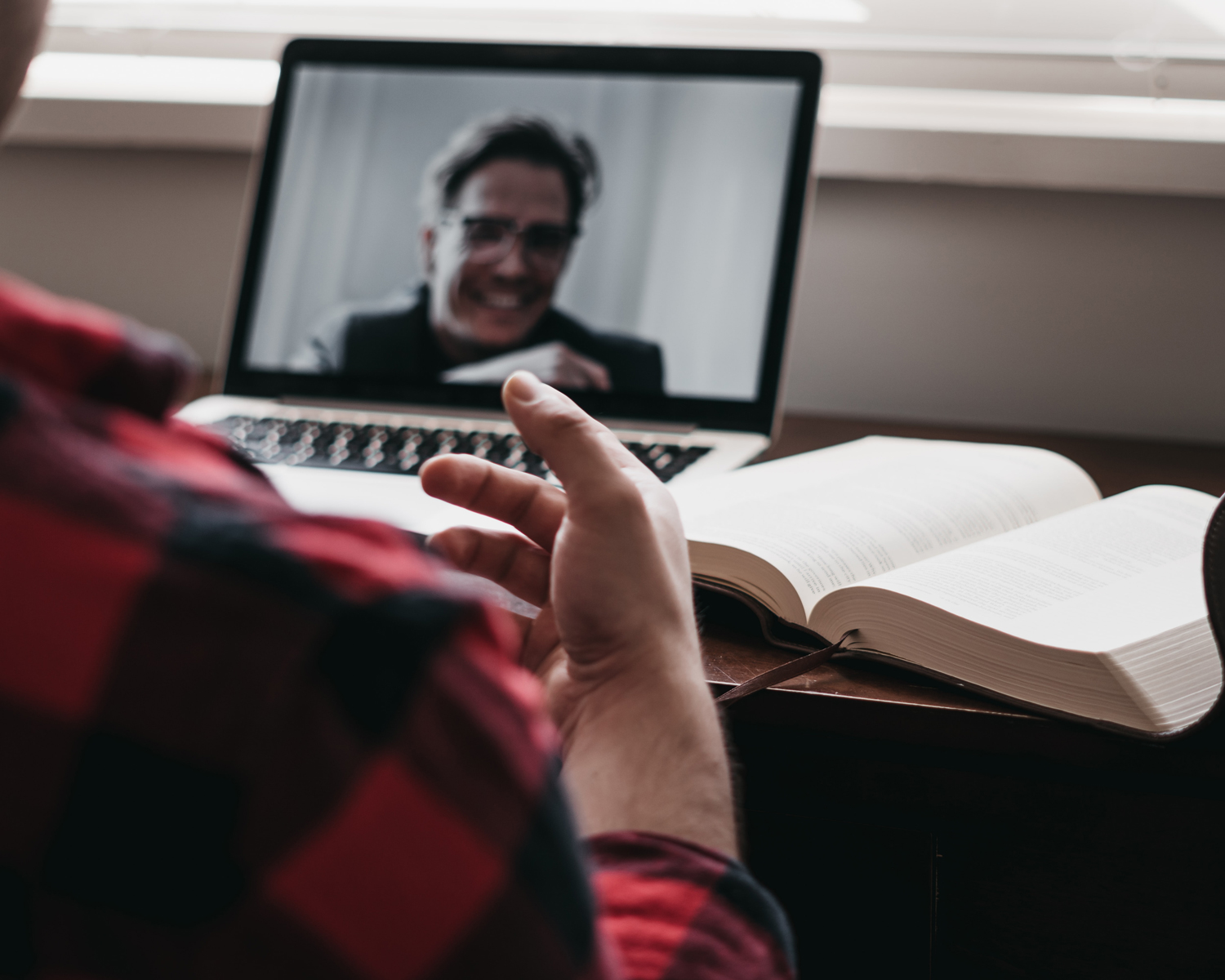 Free Download - Business Challenges
Your business concerns might not be as insurmountable as you think. Find out how we are helping business owners just like you.
If you identify with any of our business scenarios we can help.
What is a business advisor?
If you're still not quite sure what a business advisor is or does, watch our short client scenario example video (above), or read our short blog here.
What should I expect from my current accountant?
If your current accountant is just preparing historical financial statements and lodging your income tax return – you might be looking to face some very difficult times ahead.
We think a great accountant should be across the day-to-day operations of your business, casting a critical eye over the business to provide insight and advice about how your business is traveling.
In fact, your accountant should regularly be working with you, to not only improve things now, but over the next 12-months and even 5-years time.
Accountant service questionnaire
How does your current accountant stack up? If you don't tick-off at least 2 boxes, we suggest you move your business elsewhere before you face some unexpected challenges.
Does your current accountant:
Catch up with your regularly to find out how business is going?
Work with you to plan and set goals, both short and longer term?
Provide regular updates about new legislation and government incentives/payments?
Run through your business from top to bottom to identify potential risks or opportunities?
Regulary talk to you about your cash flow and your individual life goals?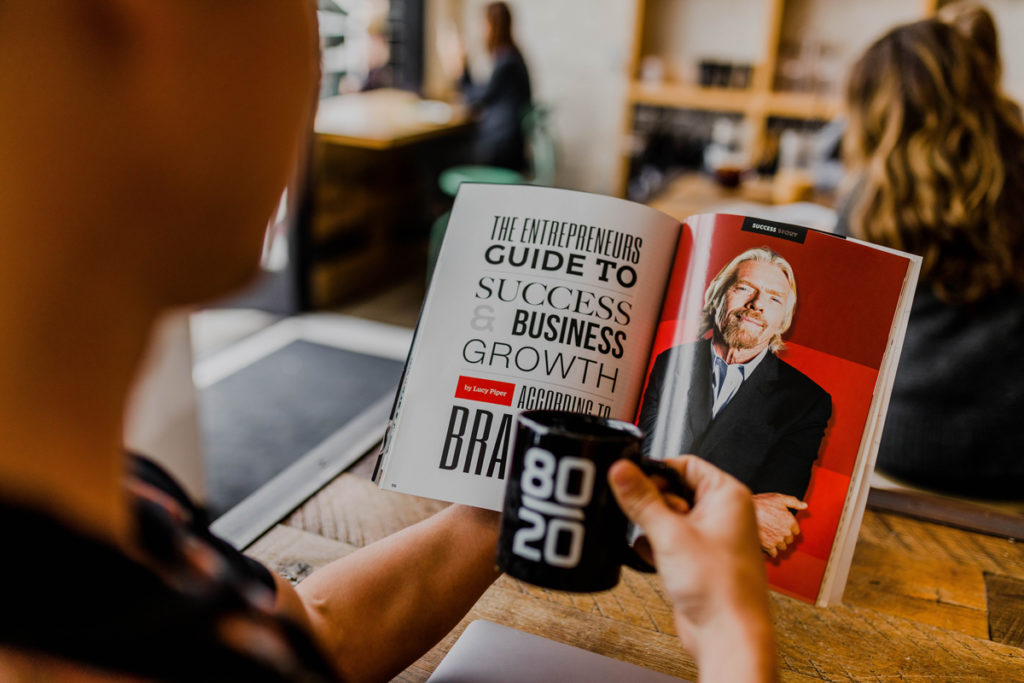 Free Download – Case Studies
To help you understand how we are helping local Ballarat business owners right now, download our case studies.
Book a FREE consultation
If you are facing difficult business decisions at the moment, or believe your current accountant might not be providing the service you really need, take advantage of our free 20 minute telephone consultation.
The aim of our free 20 minute telephone consultation is to understand how we can be of value to you and your business.
The next step will be to organise a formal meeting (in person or online e.g. Zoom), for us to dive deeper into your business situation and individual requirements.
A full costing and proposal of works will be provided for your approval before any formal works begin.
Request a call-back
The Sharp Accounting difference
Mentoring and ensuring businesses thrive is our specialty. And in the current climate, we believe now is the time to carefully consider your business and financial options.
Sharp Accounting offers business owners like you, a personal and individually tailored business advisory service. With over 15 years experience, we will help you steer your business in the right direction by providing regular insight and advice.
We will not only help you survive the current economic conditions, but grow your business over the next 12 months and even 5 years. At Sharp Accounting will give you the confidence to reach your goals no matter what the economy looks like.
Testimonials
"After going through the most traumatic time of being in business for over 17 years, I honestly would've closed my doors if it hadn't been for the support, knowledge and expertise of Ewen and the team. I now know all my numbers and am slowly getting back in front. Working with Sharp Accounting saved my business and my sanity!"
– Peta, Forever SkinFit
"Glenn and the team at Sharp Accounting have supported our company's growth for over 14 years with a caring and personalised service that we value. Nothing is too much trouble for the staff who have even assisted us after hours. We can't recommend Sharp Accounting enough."
– Ballarat Soil Testing
"Moving our Business across to Sharp Accounting has been one of the best decisions we have ever made. The experience and knowledge they bestow on our company has seen us grow from strength to strength. They are always accessible and provide the right advice and direction when needed. The staff are helpful, courteous and they always follow through on their promises. Sharp Accounting contribute back into the community and are a vital part of my business and are a company I can't recommend highly enough."
– Wayne Squire, Plinius Engineering
More information
General enquiry form
If you have a general enquiry about our services please email us below.