Business Advisory
Strategic Business Growth Step Two: Lead Generation
Lead generation is the second pivotal approach to expanding your business. A lead denotes an individual who has engaged with your marketing efforts, displaying a certain degree of interest in your product.
Here are some ides to generate leads for your business:
Identify Your Target Market: Determine who your primary audience is.
Locate High-Density Areas: Pinpoint where your target audience is most concentrated.
Outreach Strategy: Devise a plan to effectively reach your audience.
Conversion Strategy: Develop methods to entice prospects to transition from potential interest to leads.
Multiple techniques exist for bolstering lead generation, encompassing both artistry and science. Feel free to experiment with various methods to discover what works best for your business.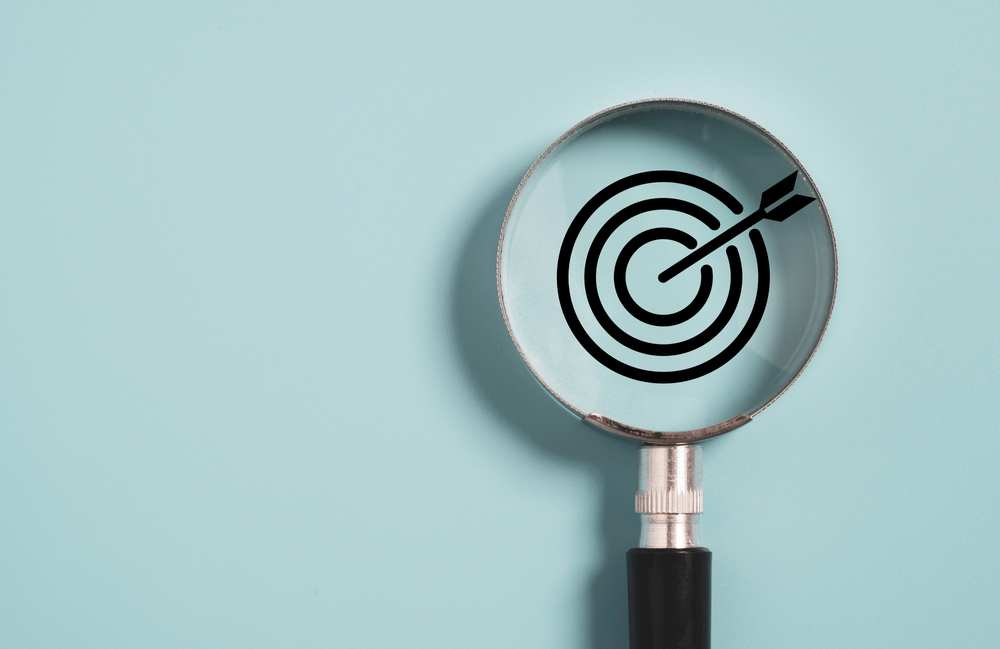 Here are some brainstorming points to stimulate your thoughts:
Enhance Your Website: Transform your website into a robust lead generation platform. Provide valuable downloadable content upon contact submission, ensure clarity about your identity and offerings.
Optimise Advertising Channels: Evaluate the efficacy of your current advertising investments, with the understanding that marketing's primary aim is lead generation.
Elevate Marketing Collateral: Elevate the quality of your marketing materials such as brochures, catalogs, eBooks, and branded attire.
Nurture Referral Networks: Cultivate a referral system and consider rewarding those who refer potential leads.
Forge Strategic Alliances: Establish partnerships with non-competing businesses serving the same market. For instance, a clothing store collaborating with a beauty salon.
Leverage Social Media: Determine the relevant social media platforms for your audience—LinkedIn, Facebook, Instagram, Twitter—and provide valuable content to earn the opportunity for lead-focused marketing.
Host Engaging Events: Organise events for product launches, educational purposes, fundraising, or entertainment. Remember, marketing often encompasses educating your audience.
There exists an array of lead generation techniques. Embrace experimentation, enjoy the process, and consistently evaluate campaign outcomes.
"Enhancing your conversion rate can facilitate business doubling more effectively than merely increasing your traffic." – Jeffrey Eisenberg
On 11 October from 12-1pm, Sharp Accounting will be running the 7 Ways to Grow Your Business Seminar. This will be held at our offices here in Ballarat. Click here to find out more and register at no cost.