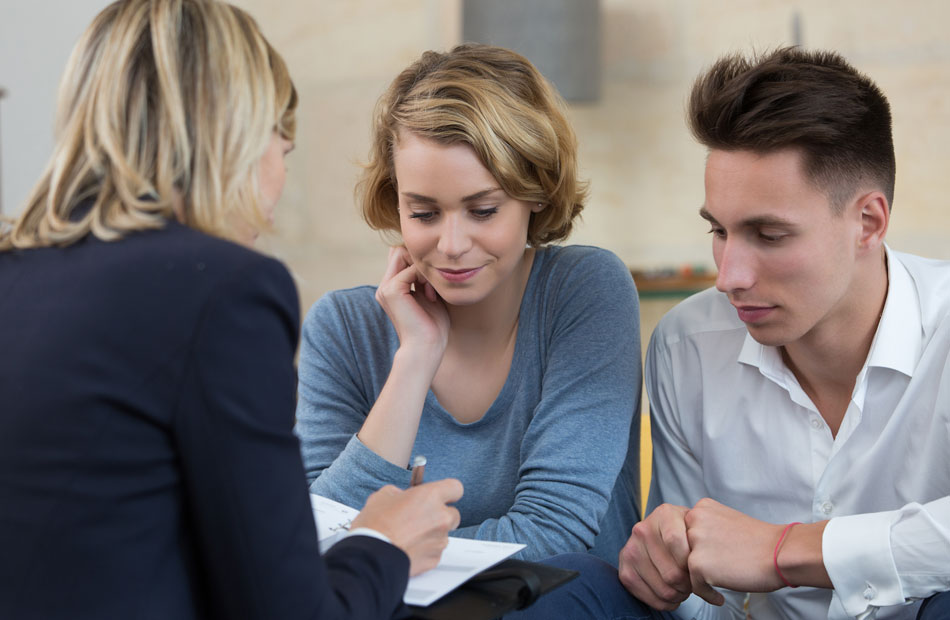 Grow Your Business
Our goal at Sharp Accounting is to help small to medium-size business owners build a business that works for them, instead of the other way around. We nurture business growth by adding value through collaboration and shared knowledge.
We will work one on one with you to implement new strategies, procedures and appropriate marketing strategies. Together we will implement these suggestions that will improve the growth and prosperity of your business.
Ready to discover what our Planning Day is about?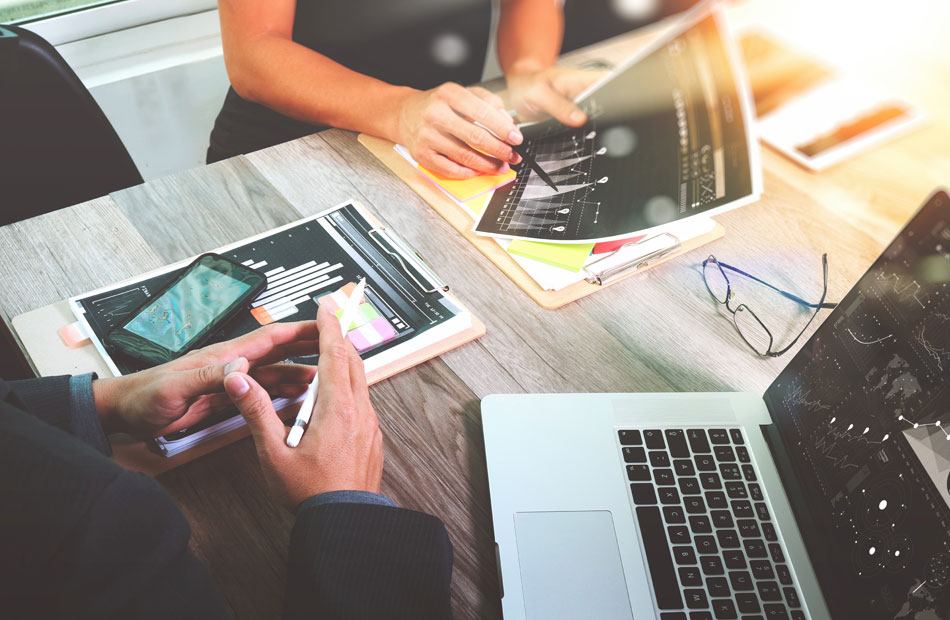 Small changes, BIG results
Have you been in business at least two years? Is the business making the money and providing you the freedom you dreamed of when you started the business? How is that working out for you?
Our business advisory service is performed by our highly experience team of accountants who have assisted many businesses and individuals achieve great success.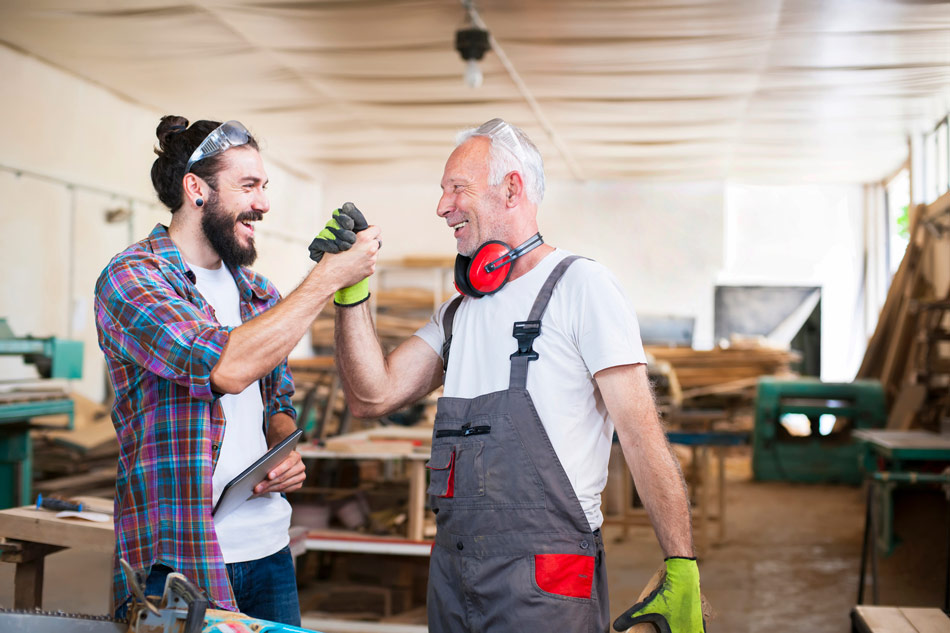 Succession Planning & Exit Strategy
In ensuring the long term success of your business, it is critical to establish a well-designed succession plan. Coordination of the transition of your business to your successors can be an arduous process. However, with our years of experience we can address the complex issues of business continuation, taking the stress off your shoulders.
Individual & Business
Services
2 Million
in Tax Savings this Year
We service all of
Australia
2017 Ballarat Business
Excellence Finalist
Highly recommend this business. A simple and thorough approach to managing our family tax each year. Suddenly not such a stressful activity, with the support of Sharp. We trust our accountant and the advice they provide us: that's why we use Sharp Accounting.

Jacinta McMahon

Very personable. I have been using Glenn for over 5 years and he has always been keen to share his expertise and offer me guidance both in organised appointments and one off conversations.

Phill Madigan

It has been 4 years since we first enlisted the services of Sharp Accounting for a business acquisition. Their assistance during this process was invaluable and they have continued to provide exceptional support in the years since. Sharp Accounting have played a large part in the growth and continued development of our business, their advice has been clear and to the point. We consider Sharp to be a major contributor in the success of our business.

Tim Fletcher

The Sharp Accounting Team have not only completed my family tax return for many years but they have also provided education on improving our financial position. I would highly recommend the team at Sharp Accounting for a thorough financial service from personal to business to wealth creation.

Kristen Flynn

Ewen at Sharp Accounting is our trusted family accountant. He has changed my life for the better - so encouraging and instrumental in establishing a new small business, I've been so well taken care of and never feel like any question I'm asking is too silly or a waste of his time. Ewen and the team at Sharp have given me a great deal of confidence in business, and with my personal finances. I know they always have my back. Thanks Ewen!

Jenny O'Keefe

I have been associated with Ewen and the Sharp Accounting staff since agreeing to purchase a business some 12 months ago. Sharp Accounting stepped me through the purchase process, established all company regulatory requirements and just made the process painless for a first time business owner. Now we are up and running, Sharp Accounting were retained by our business, despite being 300km away. Sharp Accounting now look after all of my personal and business tax and business accounting needs. They are all easily approachable, extremely timely in responding to questions and on top of my key dates, ensuring I have everything I need to have lodged, done well in time. I highly recommend Sharp Accounting to any prospective clients.

Steve Friend

Moving our Business across to Sharp Accounting has been one of the most beneficial decisions we have ever made. The experience and knowledge they bestow on our Company has seen us grow from strength to strength in the time we have been with them. They are always accessible and provide the correct advice and direction when needed. The staff are helpful, courteous and they follow through on their promises. Sharp Accounting contribute significantly back into the community in many varied ways, they are a vital part of my business and are a company I cant recommend highly enough.

Wayne Squire
Sharp Accountants Ballarat
1311 Sturt Street, Ballarat Central
Ph: (03) 5338 7100
Email: admin@sharpaccounting.com.au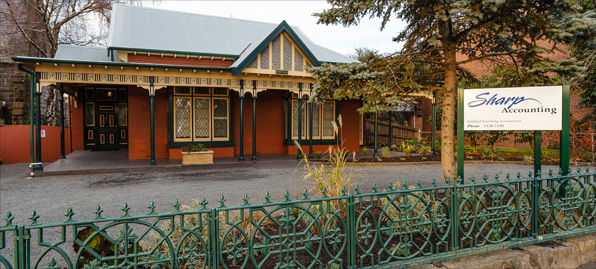 Liability limited by a scheme approved under Professional Standards Legislation.