Uncategorised
I am passionate about – giving small business owners back time!
The majority of the time, a small business is run by a couple – usually with one out doing the work, and the other helping in the background. This is all well and good while the business is starting up, but when growth occurs, we often see the 'behind the scenes' workload getting more and more time consuming and potentially overwhelming.

Where it used to be ok to spend a few hours on a weekend every fortnight manually entering a bank statement into accounting software, once the business gets bigger, the data entry can get out of control, and those few hours here and there are no longer enough time. And often, when a business is only just beginning, it isn't able to afford a bookkeeper.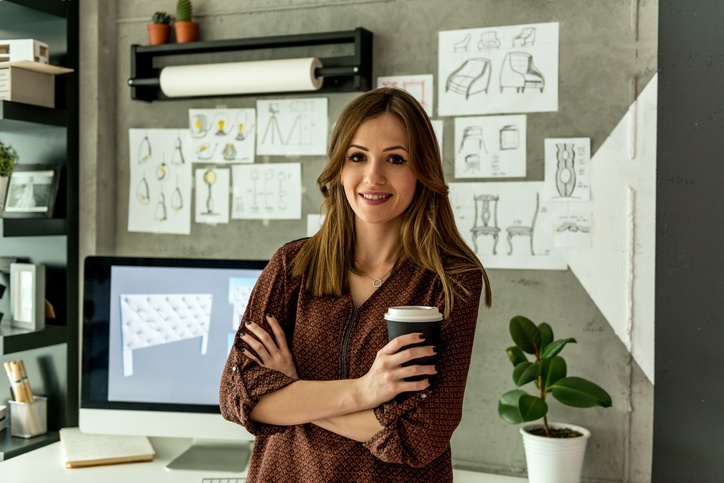 Too often, we see business owners unable to do the things they enjoy, because they need to spend so much time working in their business.
Products like Xero can help to automate behind the scenes functions, and give back some of that precious time!
Xero is a cloud based accounting software that is guaranteed to make business owners' lives so much easier!

From live bank feeds with real-time data coming into your program, to automated invoicing, Xero has really revolutionised the accounting/bookkeeping world.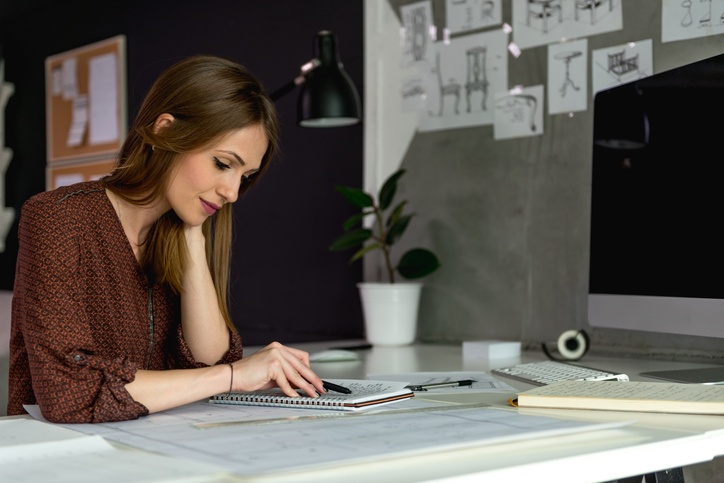 At Sharp Accounting, we use products like Xero on a daily basis. We have accredited Xero Advisors within our team that have the experience and the know-how to show small business owners the incredible potential a program like this has to free up the day to day processing that has to occur within business operations.
We can help automate processes, and ensure everything is set up correctly to ensure you are getting accurate financial information regarding your business operations.
So if you feel like you would like some time back, please get in touch. We'd love to help!
---
Sharp Accounting is a local accounting firm in Ballarat. Sharp Accounting nurture business growth by adding value through collaboration and shared knowledge.