Business Advisory
Have you been in business at least two years? Is the business making the money and providing you the freedom you dreamed of when you started the business? How is that working out for you?
Our business advisory service is performed by our highly experience team of accountants who have assisted many businesses and individuals achieve great success. It's common that business owners get caught up in working in their business rather than having time to focus on their business.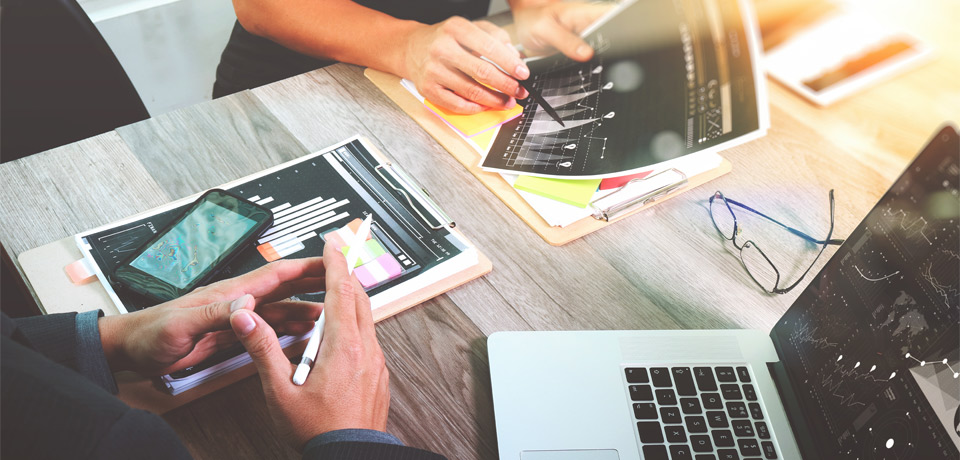 This is why our clients come to us, we run a complete in depth analysis on specific indicators that identify crucial areas where we can assist you to make smarter decisions when planning for the future.
Quite often the business is going okay, and with a few small changes to the business we can help you to achieve major changes in profitability.
Pain points such as the following will be addressed:
Having a clear financial prediction
Create a solid platform for the business to succeed.
Focus on the core products and services that generate the most revenue – implement the 80/20 Pareto principle across your business. That is, 20% of your products or services (or customers) most likely generate 80% of your profit.
Knowing exact overhead costs and profit margins
Productivity assessment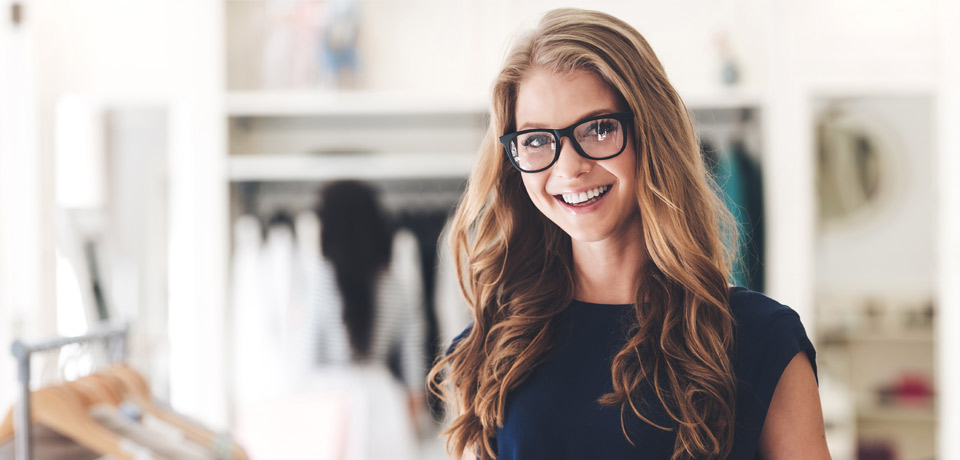 Have you ever woken up in the middle of the night and thought 'what if' I change something in my business? How can I improve cash flow and profitability? Should I employ more staff?
The invaluable advice we share with you will refocus your business to improve its cash flow, profitability, performance and the direction of your business' future.
With the correct budgeting and forecasting in place, we can show you the financial impact of every business decision you make before you make it.
Small changes, BIG results – Lets begin