Business Advisory
At Sharp Accounting we believe all businesses should thrive – so together, we will improve the growth and prosperity of your business.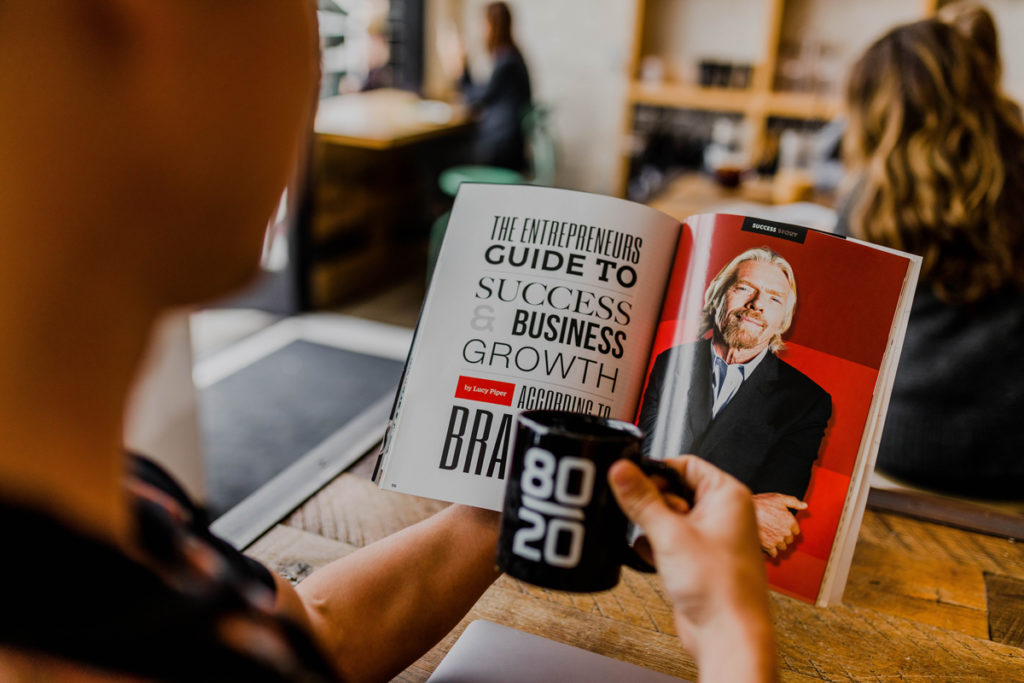 How well do you know your business?
What's your business's strategic direction? What process systems do you have in place? Take our business quiz below to find out how well you know your business.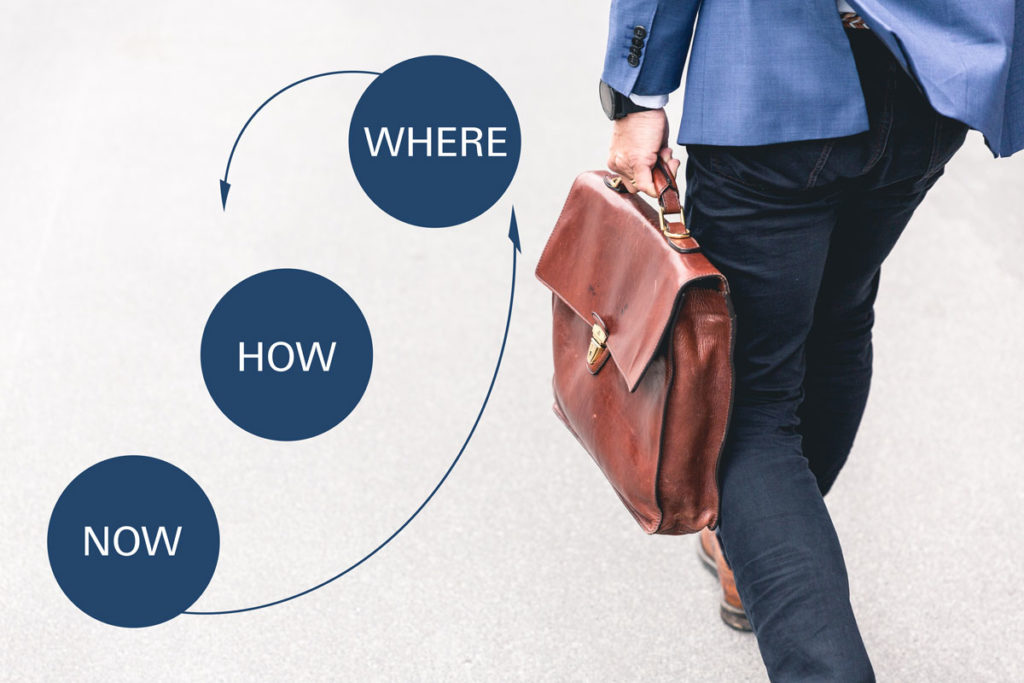 Sharp Accounting are ready to take this important business journey with you.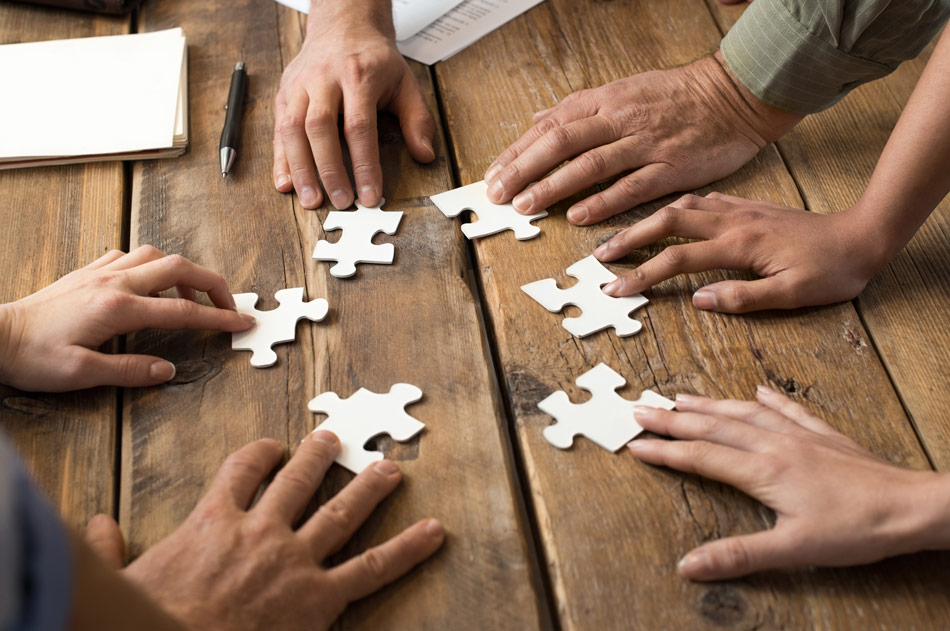 Strategic Planning
Business tactics are meaningless without a strategy. We will help you understand your unique business opportunities and challenges and provide direction, clarity and accountability. Plus, we'll be there every step of the way to support you.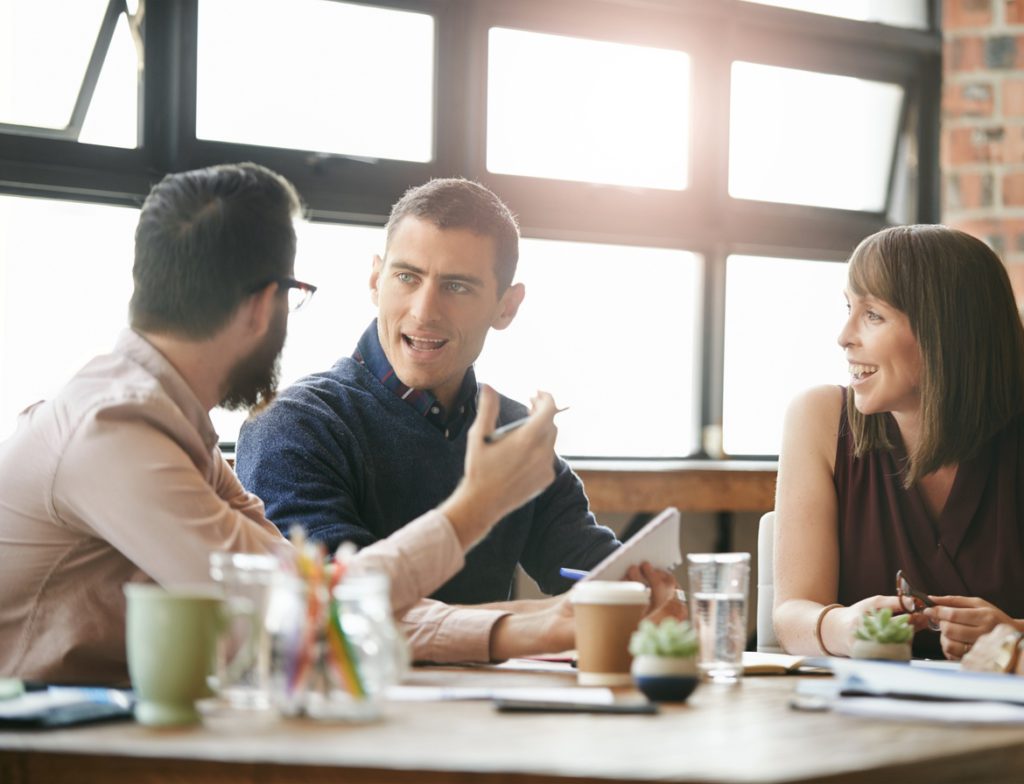 Governance Support
Don't be caught out. Strong governance will ensure compliance with the law and accountability, fairness, and transparency with your staff and stakeholders.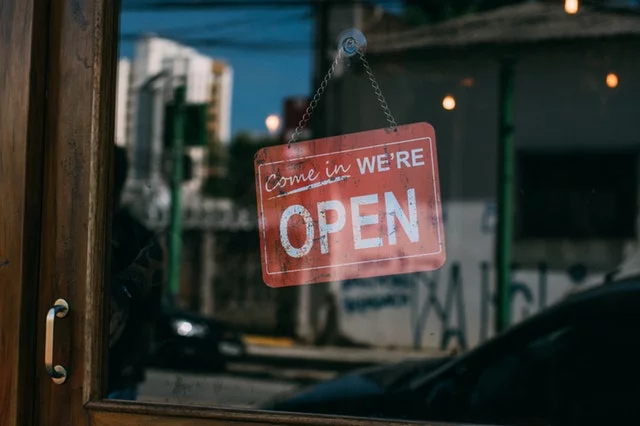 Growing Your Business
We will nurture business growth by not only drawing on our own in-house experience but global collaboration and shared knowledge via industry connections like Mindshop.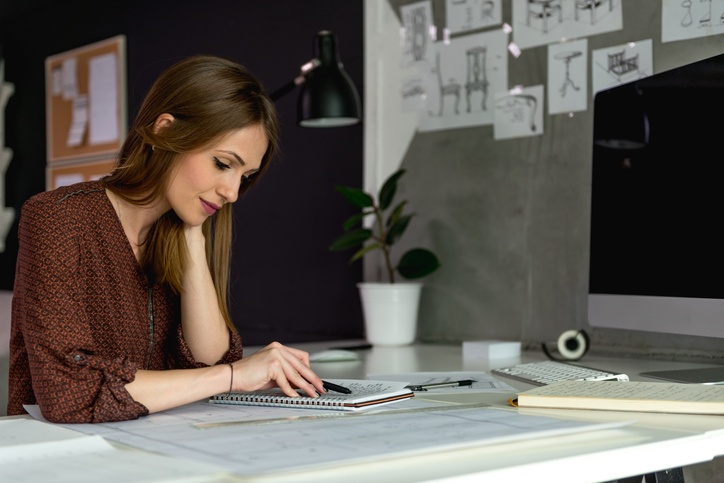 Profit Improvement
We have experience with companies big and small, across an array of industries. Plus, with over 15-years in business ourselves, we know cash flow and how to make a business profitable.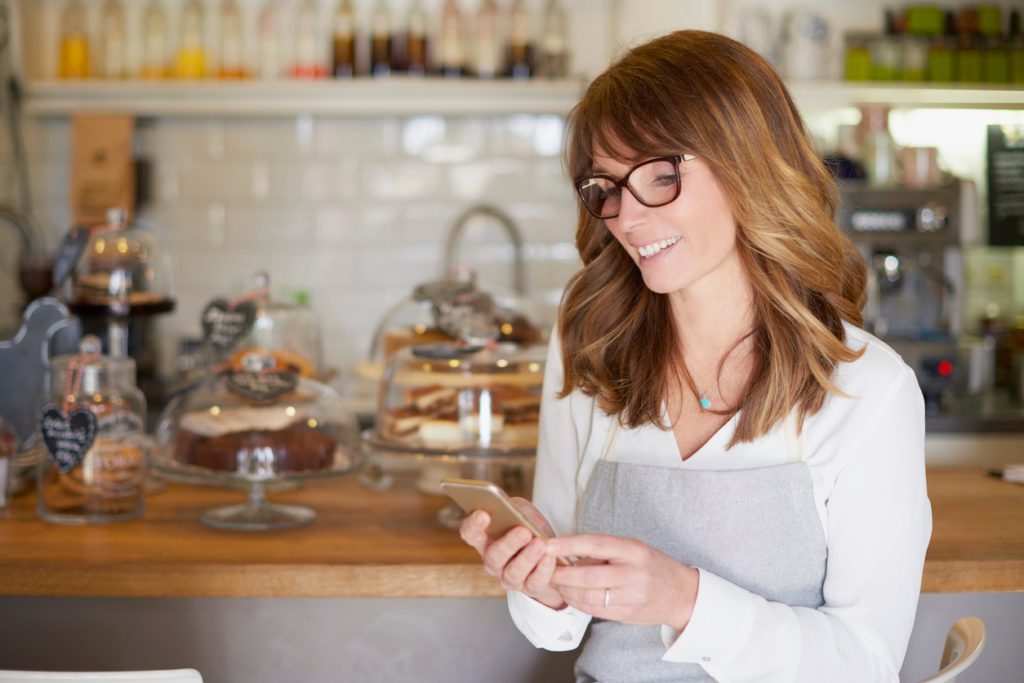 Virtual CFO
Our scalable Virtual CFO services look behind the numbers to provide the support and guidance you will need today and tomorrow. Find out more about our Virtual CFO services here.
The Sharp Accounting Team
With a powerful and diverse range of knowledge and experience, the Sharp Accounting team delivers business solutions that will make your business and personal wealth goals a reality. Find out more about the Sharp Accounting team here.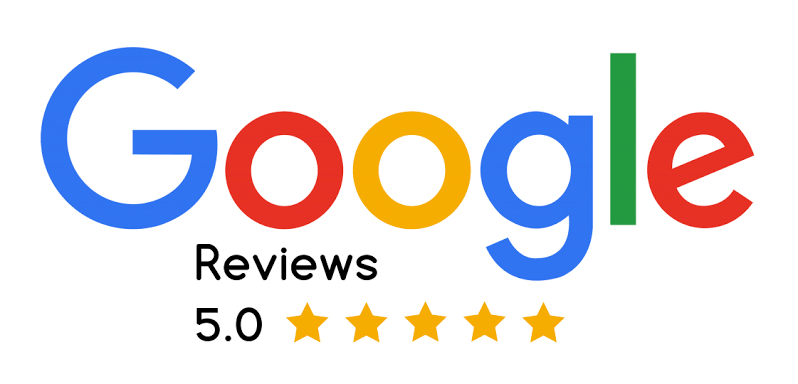 Let's Talk Turkey!
There's no time like the present. Leave your details below so we can kick-off your business journey together.