Business Advisory
Strategic Business Growth Step Three: Boost Sales Conversion Rate
Learn how to elevate your business by enhancing your prospects-to-sales conversion. This tactic is vital for all enterprises, especially those frequently engaged in proposals and quotes.
Measurable insights are manageable assets.
Begin by calculating your past quarter's sales conversion rate. Divide converted quotes by the total prepared quotes. Example: 85 sales from 156 quotes = 54% conversion rate.
Armed with this insight, envision the untapped revenue from improved conversion rates. Say a business with a 54% rate boosts it to 64% and averages $6,500 per sale. This change equals $405,600 extra annual sales.
Optimise systems and train your sales team for this worthwhile gain.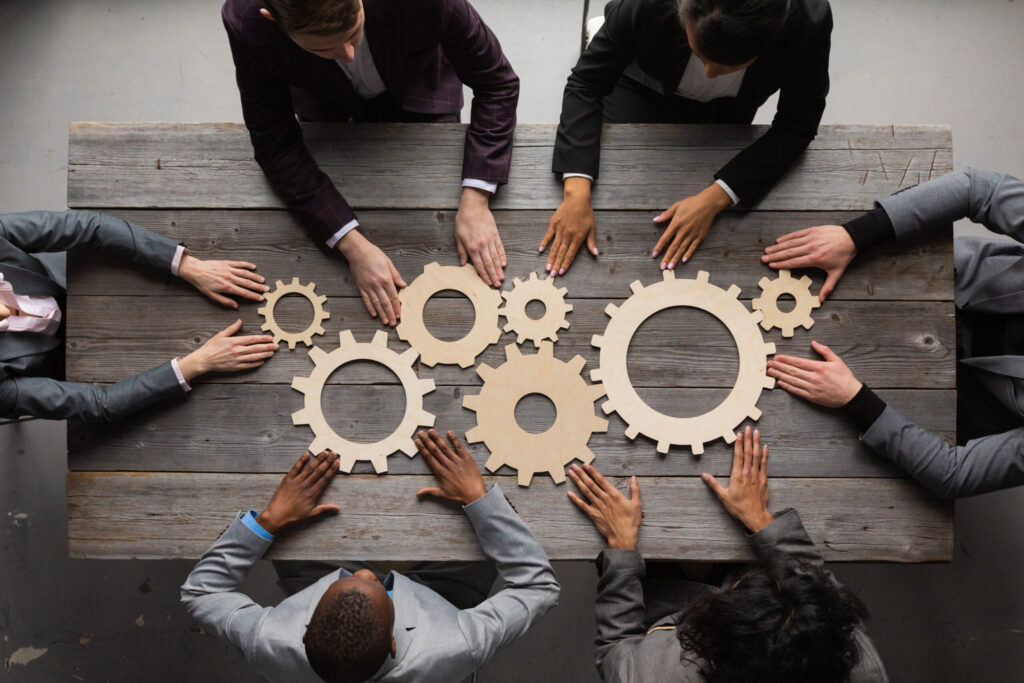 Strategies to boost your conversion rate:
Streamlined Sales System
Document your sales process comprehensively, covering meetings, quoting, and proposals. A robust process improves conversion rates.
Unified Sales Team
Ensure all team members follow the same system. Share successful approaches among the team.
Follow up, follow up, follow up!
Follow up after every interaction for better results. Persistence pays off; most business wins happen after multiple contacts.
Offer Guarantees
Mitigate doubts by offering product or service guarantees, and showcasing commitment to quality.
Multi-Option Proposals
Present three service options to increase acceptance chances. This method, 'the choice of yeses,' simplifies decisions.
Enhancing sales conversion involves various tactics. Contact us to craft an action plan for improved results.
"Repeat business or behaviour can be bribed. Loyalty has to be earned." – Janet Robinson
On 11 October from 12-1pm, Sharp Accounting will be running the 7 Ways to Grow Your Business Seminar. This will be held at our offices here in Ballarat. Click here to find out more and register at no cost.