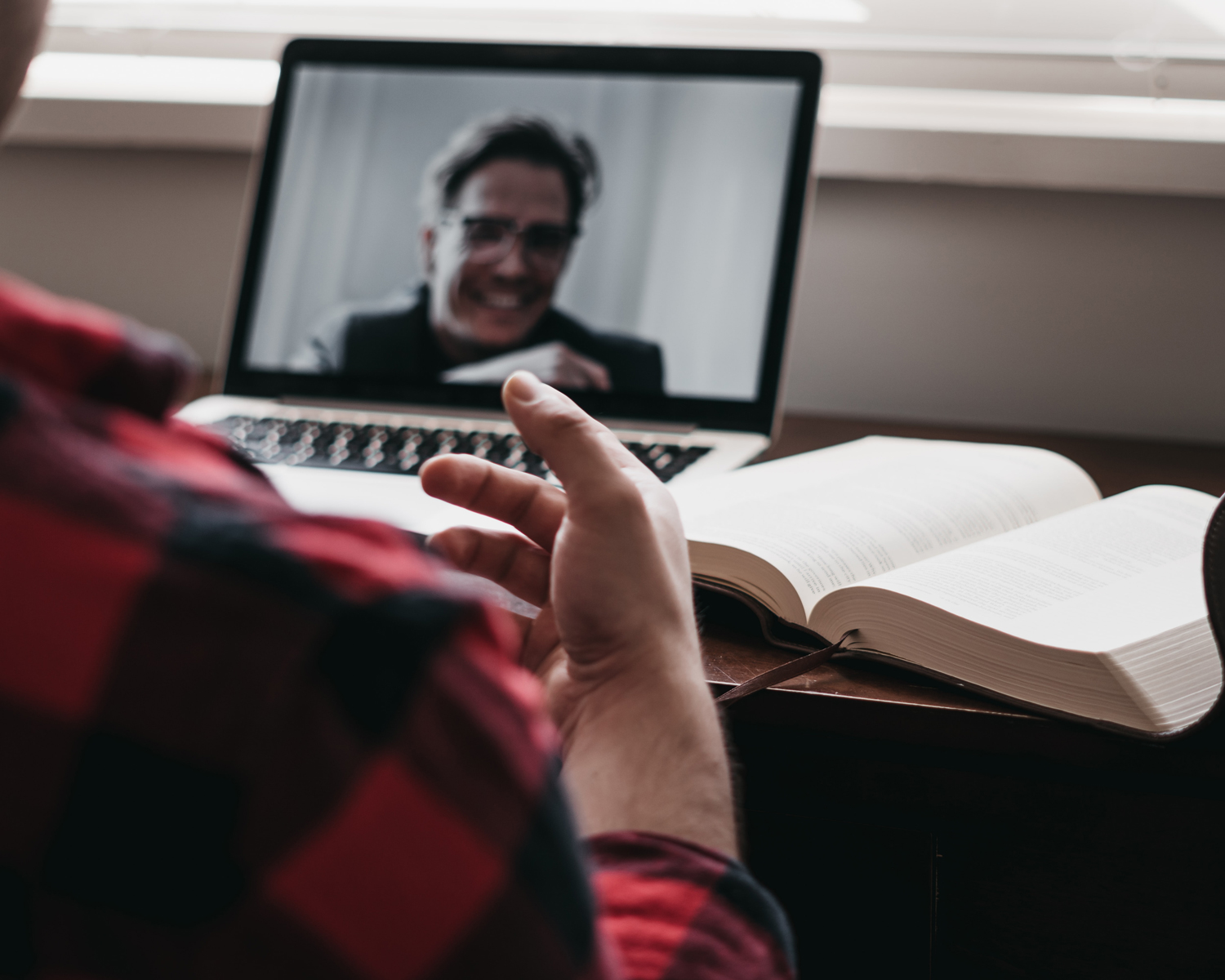 JobKeeper extended to March 2021
The government has just announced an extension to the JobKeeper Program which would extend payments made to businesses from the upcoming end date of 28 September 2020 up to 28 March 2021.
Please note that businesses will need to requalify for the second part of the scheme that begins on 29th September 2020.
While many businesses will benefit from the extension, it also leaves other businesses behind as the eligibility for the first extension period requires a downturn of 30% or greater, for both the June 2020 and September 2020 quarters.
Further, the second extension period requires not only a 30% or greater downturn for the December 2020 quarter but also a downturn for the prior two quarters in June 2020 and September 2020.
This means that those businesses who experience less than 30% downturn in the June quarter will not qualify for the extension in its entirety even if the business experiences a downturn of 30% or more in the September and/or December quarters.
Here is an overview of the changes: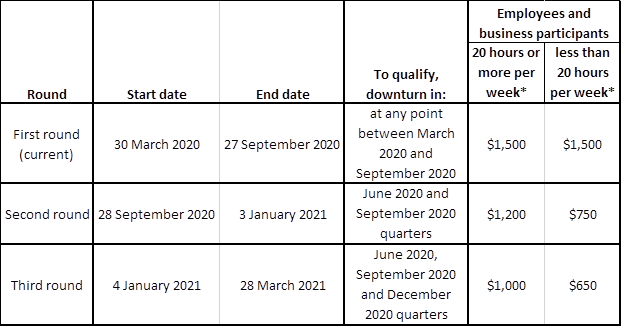 * hours based upon average hours worked over the four week period during the month of February 2020
Stay tuned for further details which will be emailed out in the coming week.