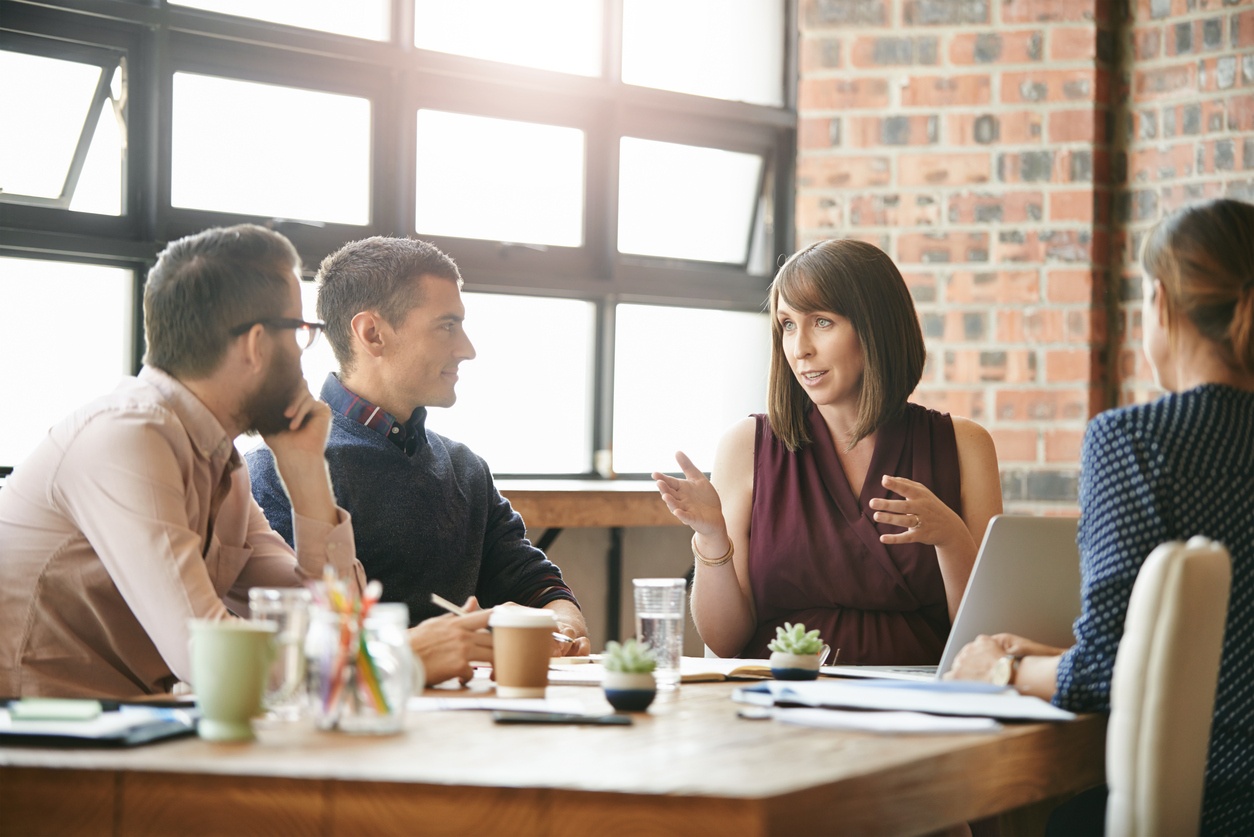 Virtual CFO
The ultimate introduction to a Virtual CFO: what it is, how it works and where it's heading.
What is a Virtual CFO?
Every business can benefit from the expertise of a CFO, no matter where it is in its business lifecycle.
As your business grows, you're likely to need more guidance to help you understand and compete in today's competitive and ever changing business environment.
A Virtual CFO plays a vital role in your business, providing you with the advice you need to avoid costly mistakes and achieve your business goals.
A virtual CFO is the sounding board and practical advice strategist behind your business. You may already have a finance person or bookkeeper that handles your finances but what about the big issues that matter to small and medium size businesses?
Important issues like strategic management, compliance requirements, profitability, cash flow, growing or leaving your business and other business matters you have to deal with require CFO expertise.
Engaging a virtual CFO provides you with services that can be scaled to meet your business needs. A virtual CFO can provide timely and insightful information and make a major contribution to the value of your business.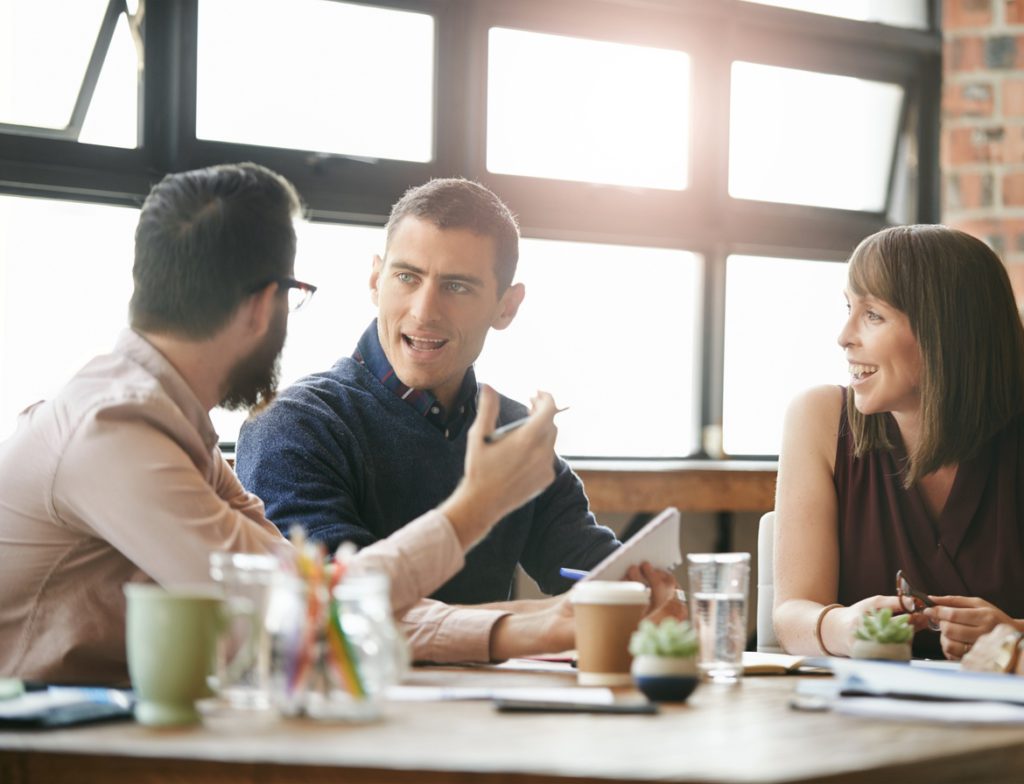 A virtual CFO in your business can assist with:
Start-up and emerging businesses
Strategic planning and performance management
Financial forecasting and cash flow
Identify risk and opportunities
Financial reporting on profitability compared to budgets and forecasts
Guidance and assistance with regulatory responsibilities
Compliance with relevant laws, risk and governance matters
Setting objectives and key performance indicators and measuring what matters in your business
Focusing on the critical value drivers in your business
Analysing the numbers and trends
Assisting owners in financial literacy through coaching and mentoring
Virtual CFO's are ideal for businesses that identify the benefit of accessing a wealth of collaborative knowledge a Virtual CFO and their team can provide.
You receive access to a team who are experts in their field and advice that can be scaled to the needs of the business at the time or in the future business cycle.
How a Virtual CFO works
Access to a Virtual CFO team who have a broad range of knowledge across multiple areas.
Virtual CFO's offer services to suit the requirements and complexities of your business.
By offering a range of packages from bookkeeping to business advisory service through to wealth creation and succession planning VCFO's remove the stress from not knowing what the right decision to make is.
A virtual CFO will give you visibility over your business
They can provide your business with a solution based on accurate and reliable information on hand together with their knowledge and understanding of your business and its requirements.
Without expert advice and guidance businesses often make mistakes and miss strategic opportunities to achieve business goals.
Giving you visibility over your finances
Do I need a CFO?
4 Reasons why your business needs a CFO
1. Your bookkeeping is all over the place
Keeping your books and invoicing up to date can be a challenging and tedious task. It's also essential. The likes of accounting software such as Xero can help, but staying on top of your books can also be time consuming and frustrating for smaller businesses.
You could also be focusing on the now rather than focusing on whether you will have the funds to meet your medium and long term needs.
2. You want to grow your business
You are finding that you are time poor and are unable to focus on what you want for your business and the strategy to get there. When businesses grow quickly, owners often lose focus on the big picture and become 'stuck' in the day to day running of the business.You need to be focused on your business not stuck in the business.
A VCFO assists you to manage the changes in your business and help you set out a plan. You will feel confident in knowing that you have the resources backing you to make the most of opportunities that arise.
3. Administration is not your strongest skill
You have great technical skills but have limited knowledge of accounting, bookkeeping, budgeting and compliance issues.
4. You're thinking about exiting our business
Whether you're planning to sell, retire or depart due to health reasons, you require a well-planned exit strategy. Selecting successors, attracting the right buyer, understanding the financial transition, managing risks and your legal obligations are essential when exiting a business. A Virtual CFO will provide advice and guide you through the exit process.
Benefits of a Virtual CFO
The difference between an in-house general accounting or booking team and a virtual CFO is that you're receiving a high degree of expertise and experience across a variety of specialist areas backed by an expert team.
An in house accountant or bookkeeper may have limited cross industry knowledge and experience, this is where a virtual CFO and their team can add value and be of enormous benefit to your business. Engaging a virtual CFO enables you to gain access to a resource with a wealth of knowledge as and when you need it without having to outlay the resources to employ an in house CFO.
A virtual CFO will assist you to identify your key profit drivers, improve your cash flow, help you understand the profitability of your business and enable you to focus on growing your business.
Whether it's a blow out in operating costs, additional staff, or inadequate financial reporting, a virtual CFO will assist you to identify the issues quickly and make strategic decisions that will get you back on track.
It's important to remember that good, reliable, timely information is critical to your business, without it you cannot be confident in how you are operating and impact plans for growth.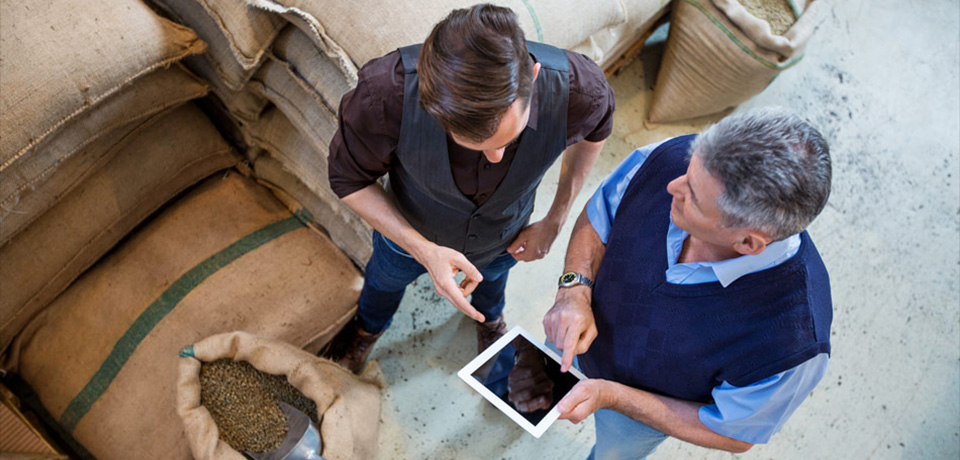 Providing you with the peace of mind you deserve
At Sharp Accounting our virtual CFO services enable us to work with you on a number of levels to assist you and your business to get the value you need for your situation. A virtual CFO in your business:
can assist you in identifying the financial measurement systems that drive the business
identify and measure what matters in your business
ensures that cash flow is monitored and action taken when necessary
monitors profitability against budgets and forecasts
provide insights and analysis into your business development
provides assurance and peace of mind that your business is compliant with relevant laws, risk and governance matters
can be on your board and/or become a key strategic advisor
Hiring a CFO
A virtual CFO can be a sounding board and advisor
While a Virtual CFO may provide bookkeeping services they are primarily employed for their insights and analysis into your business development and are an important cost effective service that will help businesses from start ups to $20 million range reach their business growth goals faster and propel them to the point where an in-house CFO is a wise investment.
Consider the highly detailed information and support you will receive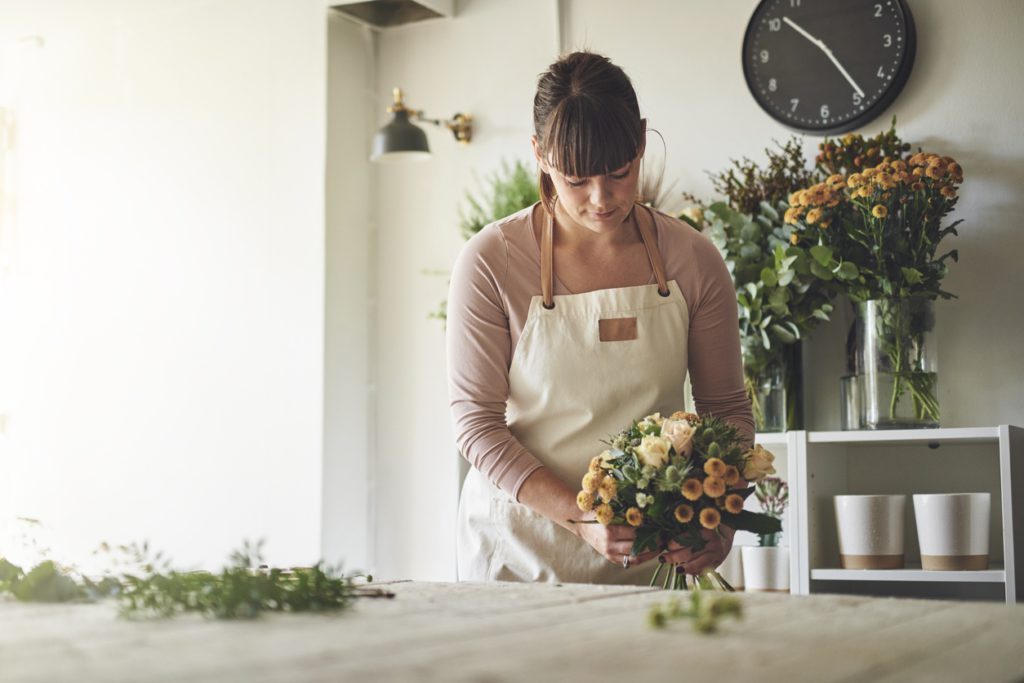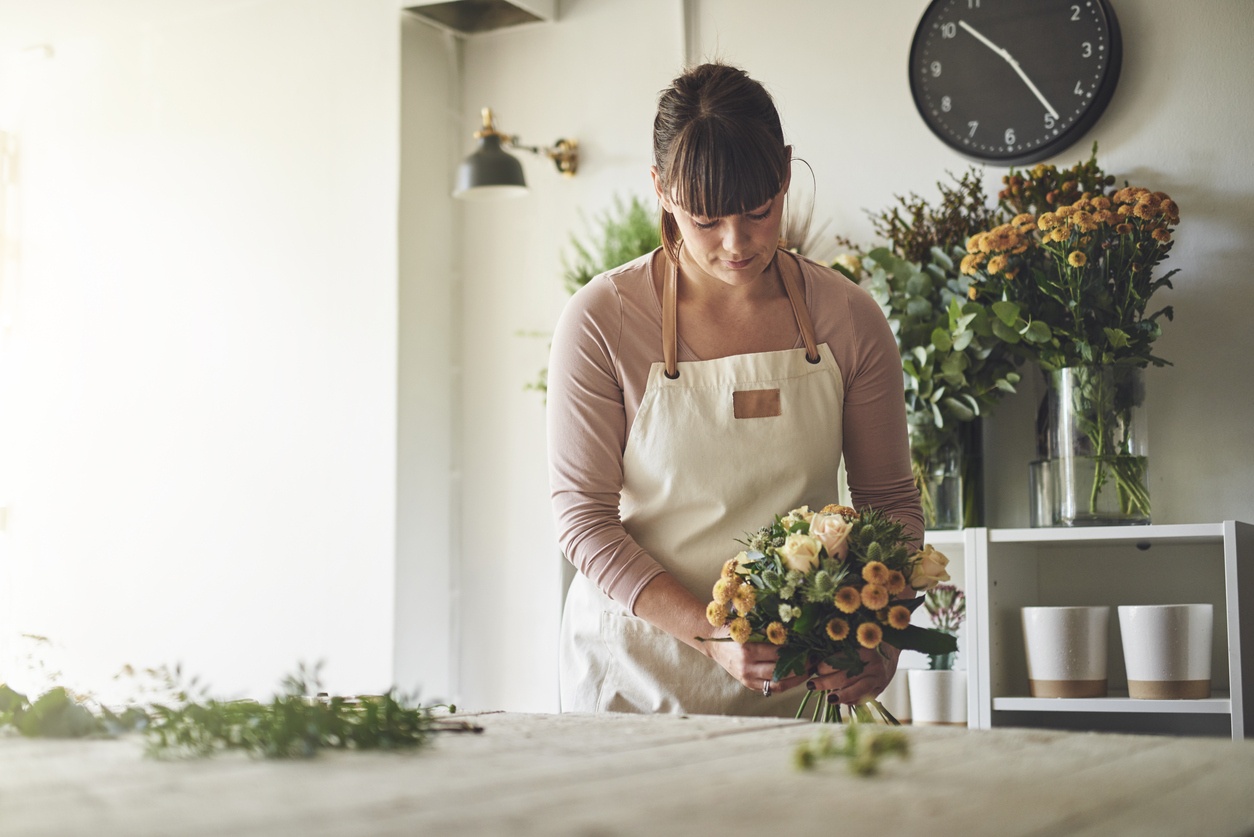 Our CFO Service
We are one of Victoria's innovated, forward thinking, trusted and leading accounting practices
Our core CFO insights
Sharp Accounting's Virtual CFO's have a wealth of experience and understands the daily pressures and challenges you face. Working in a collaborative environment our team provides real advice, we roll up our sleeves, we work alongside you and share the load, thus providing you with the time you need to focus on your business and growth strategies to help you achieve the success you deserve.
We provide Virtual CFO services that can be scaled as you need them. We'll take on more responsibility for you, and guide you down the right path. Our services are transparent in other words we look behind the numbers and make sure business owners understand their financial information.
Sharp Accounting through its experienced team can also offer Business Workshops and mentoring programs to help you plan, start and grow your business.