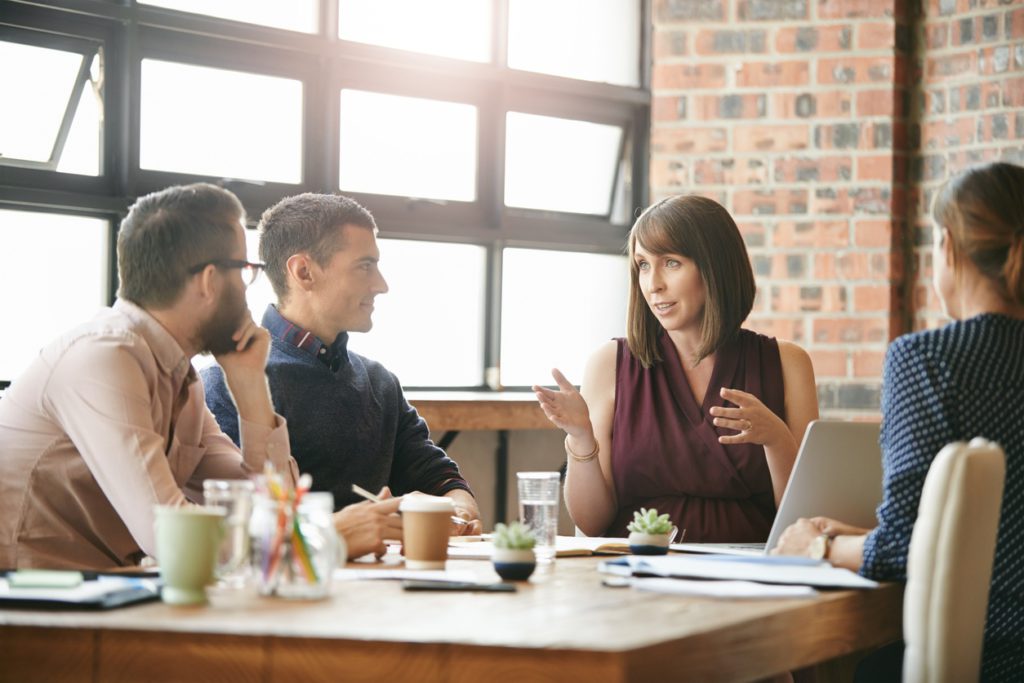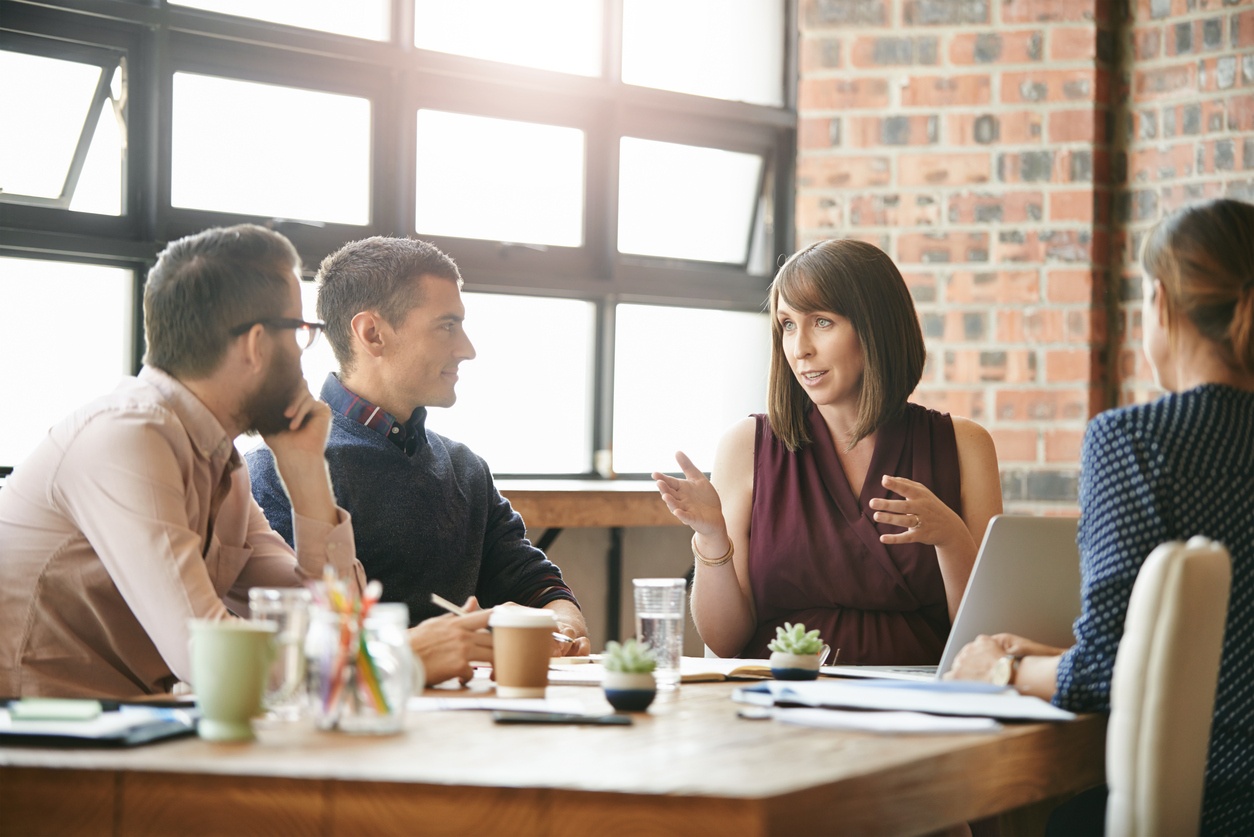 Create the business you've always imagined
Engaging a Virtual CFO is ideal for businesses that identify the benefit of accessing a wealth of collaborative knowledge that an expert team will provide.
As your business grows, you're likely to need more guidance to help you understand and compete in today's competitive and ever changing business environment.
Virtual Chief Financial Officer Packages
Peace of Mind
From $1250.00 per month
Monthly business reporting to give you piece of mind around cash flow, profitability and performance
Quarterly accountability meeting to help you stay on track
Less stress as you have targets and accountability
Greater profits as you have a plan to follow
Peace of Mind & Growth
From $3000.00 per month
Everything that is included in the Peace of Mind package plus:
Monthly accountability meeting to help you stay on track
Critical success indicators developed to reflect the key drivers of your business
Weekly phone calls to check in with your business advisor
Review of key risk areas in relation to relevant laws and regulations and provision of advice to allow piece of mind
Growth & New Opportunities
From $5000.00 per month
Everything that is included in the lower packages plus:
Advice and assistance to implement changes to free up your time to grow the business and explore new opportunities
Assistance provided to put systems in place for your accounts and finance staff follow.
Advice provided in relation to business strategy and future direction
A clear plan for wealth creation and retirement or succession planning.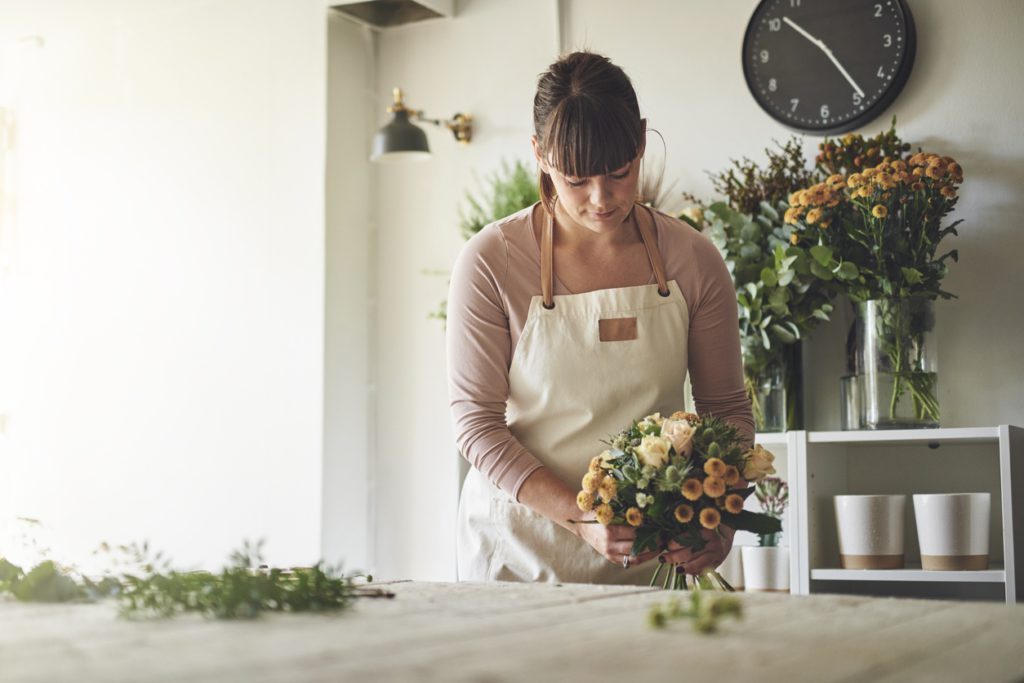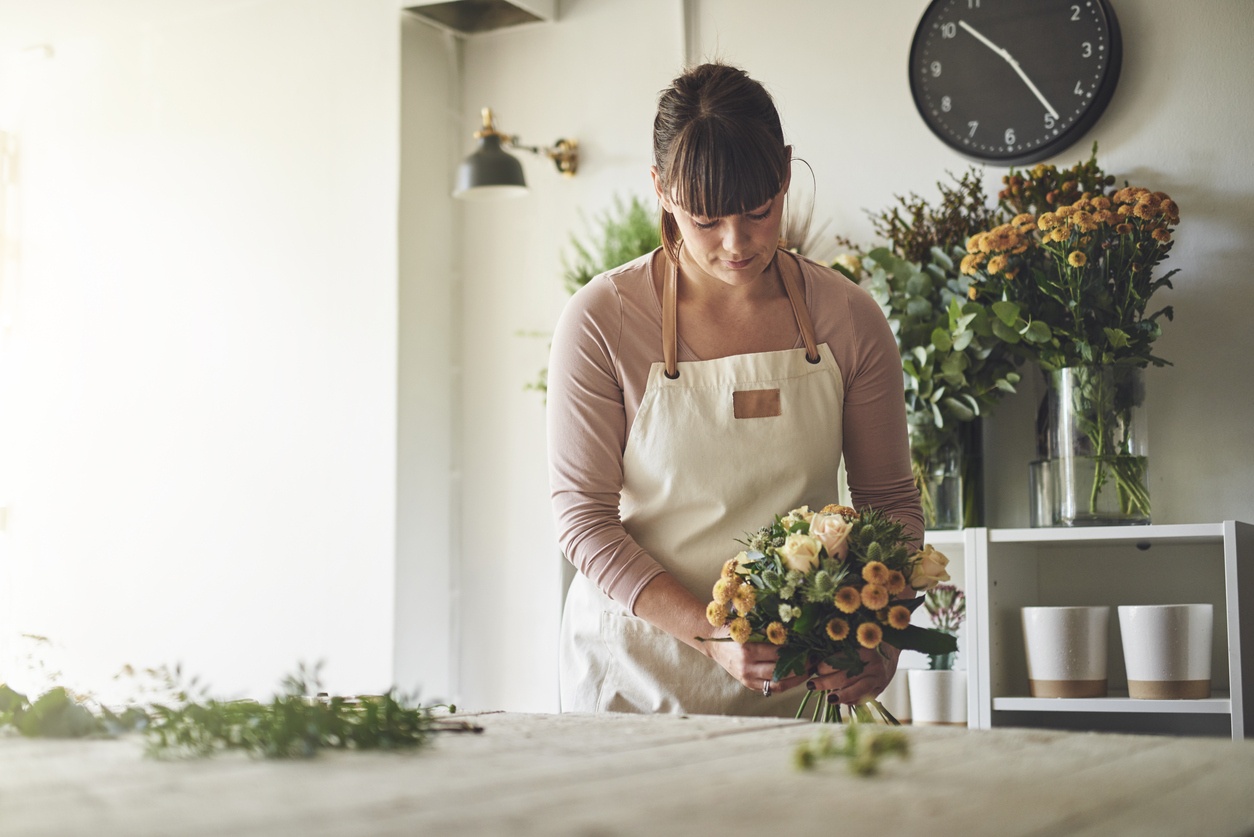 The best part about our virtual CFO packages is the ability to scale them as your business grows.
We'll take on more responsibility for you, and guide you down the right path. Our services are transparent in other words we look behind the numbers and make sure you understand your business' financial information.
Ready to make the commitment to grow your business