Complete Your Tax Return Online
We will tell you exactly where your cash is stuck, how to release it and how to use those funds to create a positive cash flow.
If you're unable to attend our office to have your Tax Return prepared, you can now easily submit it online via our website. Our simple form will step you through everything required. For a simple Tax Return (without a rental property or investments), you can expect the process to take about 5-minutes. For anything more complex it might take up to 15-minutes.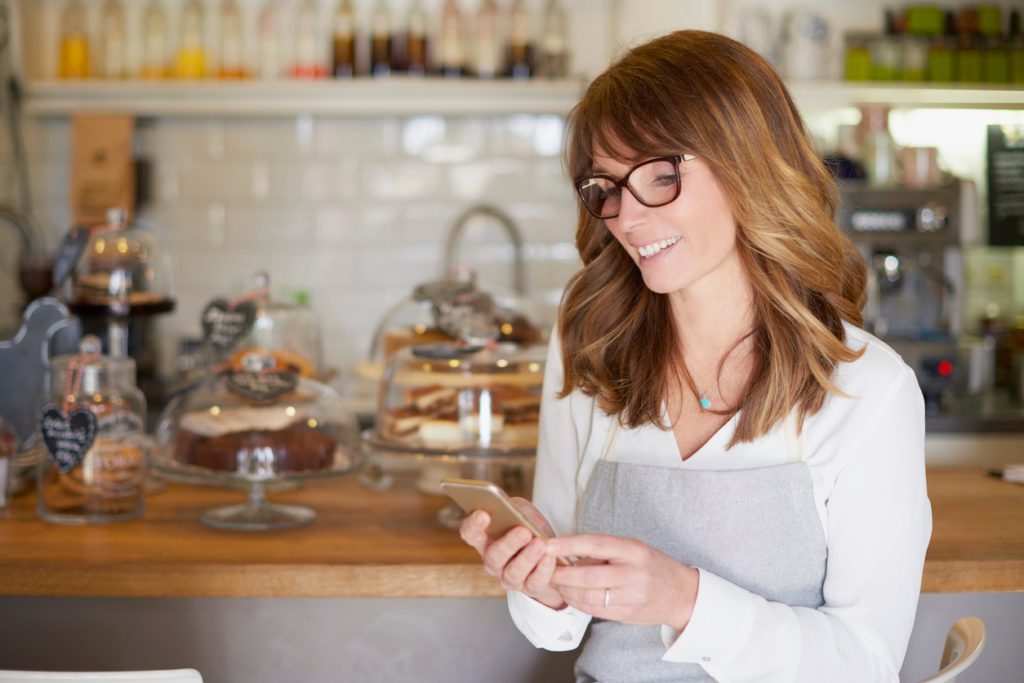 Tax Returns Made Easy
We've made submitting your tax return easy with our online tax return form.
$220.00 for individual tax returns
$385.00 for couples tax returns
$110.00 per investment property
Let's Get Started
Make sure that you have the following information on hand: investment income details (e.g. interest, dividend, trust distributions), a list of work-related expenses (e.g. motor vehicle expenses, uniform, home office), rental property income and expenses and your private health cover details (if relevant).
Once your information is submitted we will process your tax return within one full business day. If you have any questions about your Tax Return, please call us on (03) 5338 7100 during business hours.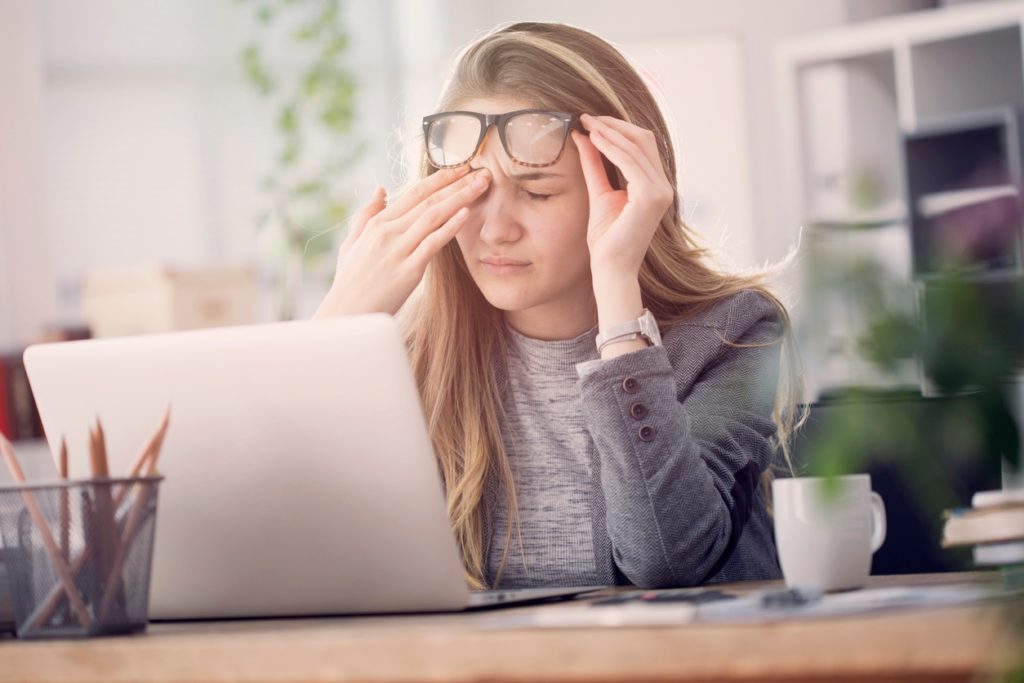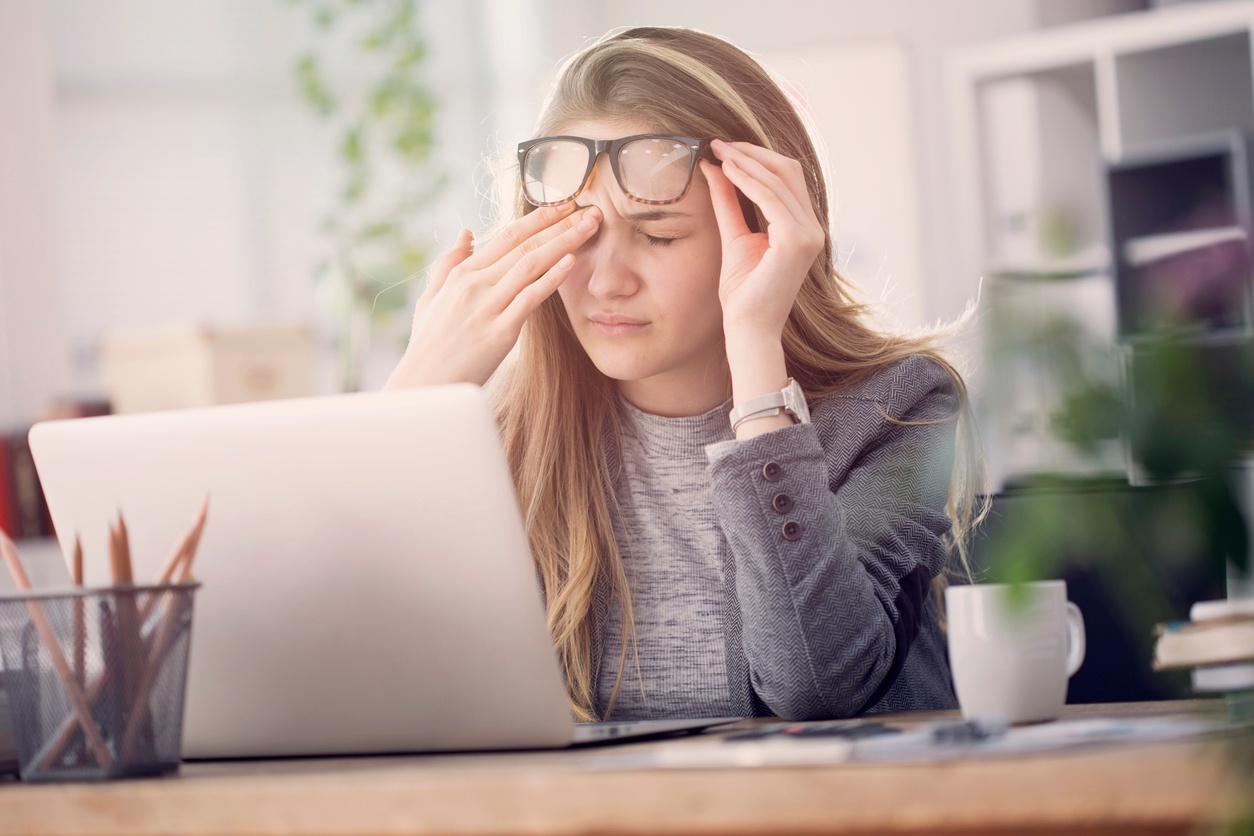 Are you stuck or overwhelmed with business debit & responsibility?
What if you could transform your business in just 90 days?
Transform your business in just 90-days
Business advice isn't just for the big end of town. That's why we offer an affordable business transformation service for small to medium-sized businesses.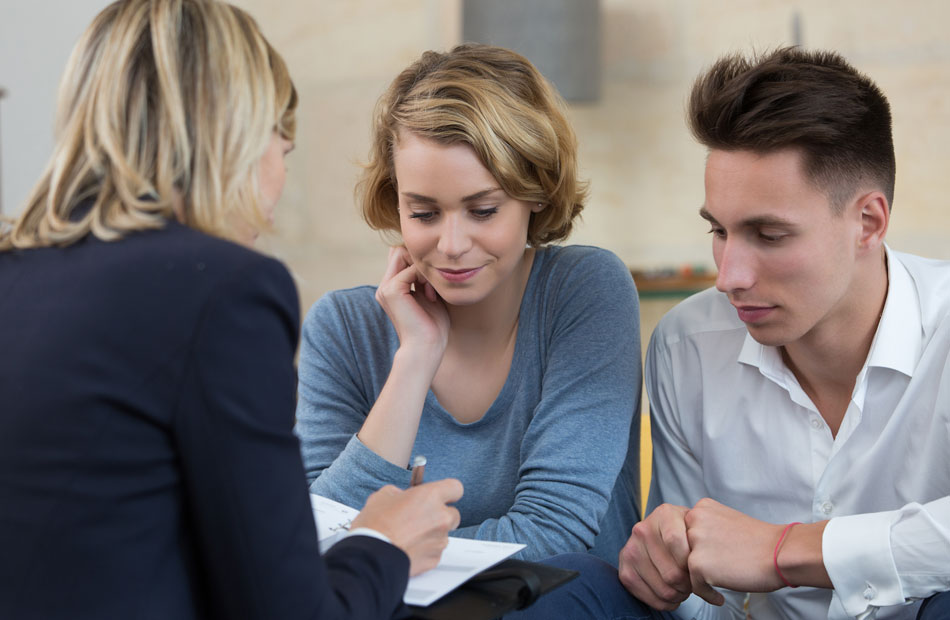 Advice Australia Wide
Sharp Accounting help their clients find the right solutions in accounting, HR, banking and law. You don't have to feel isolated any more. You can have access to the Sharp Accounting team who will not only help you grow your business and implement process and strategies, you will have a trusted partner who will help you achieve success.
Sharp Advice
Ballarat's best and most sought after accountant, Glenn Sharp tells us how to turn your business around by seeking the right advice.