Taxation and Planning
At Sharp Accounting we offer a comprehensive range of taxation services. We can offer advice based on proven knowledge and experience.
Our proactive approach ensures we deliver a consistent service and build solid relationships which stand the test of time.
Taxation can be a major cost to your business. We will work in partnership with you to minimise your tax and help you achieve your key objectives.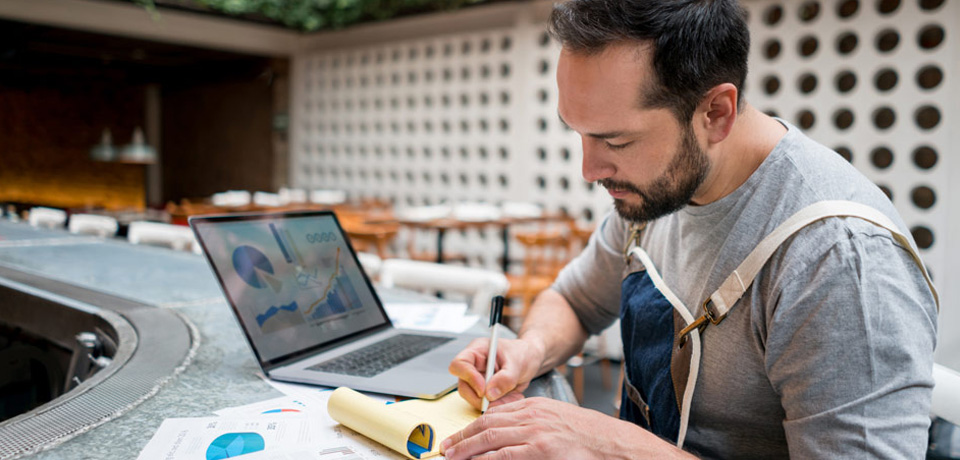 We provide a complete service of help and advice in all of the following areas:
Preparation of activity statements and advice on payment of tax
GST/FBT obligations
Advice on and implementation of tax effective structures for asset protection and tax minimisation
Management of any ATO Audits or disputes
We encourage our clients to discuss the likely services they will require at the start of the year, a price is then discussed and agreed upon so there is no uncertainty. Set monthly installments can then be put in place to assist your business cashflow.
Tax Planning
Tax planning should be a year round event that forms an integral part of your business management process. Last minute tax planning can be a recipe for poor decision making as you need to work through the cash flow implications on anything you decide to do.
Formalised tax planning and review could take thousands of dollars off your year-end tax bill and the savings could make a real difference to the way you manage your business. In 2017 between the months of April and June we identified strategies to save our clients over $2million in tax!
Talk with your accountant before 30 June about exploring legitimate tax advantages to your business before paying out to the tax office.