Buying and Selling a Business
To buy or sell a new or existing business can be a stressful and often drawn out process. Receiving the best advice and information specific to your requirements is crucial. As one of the top Ballarat Accountants, we pride ourselves in providing a service that delivers the best outcomes for our clients.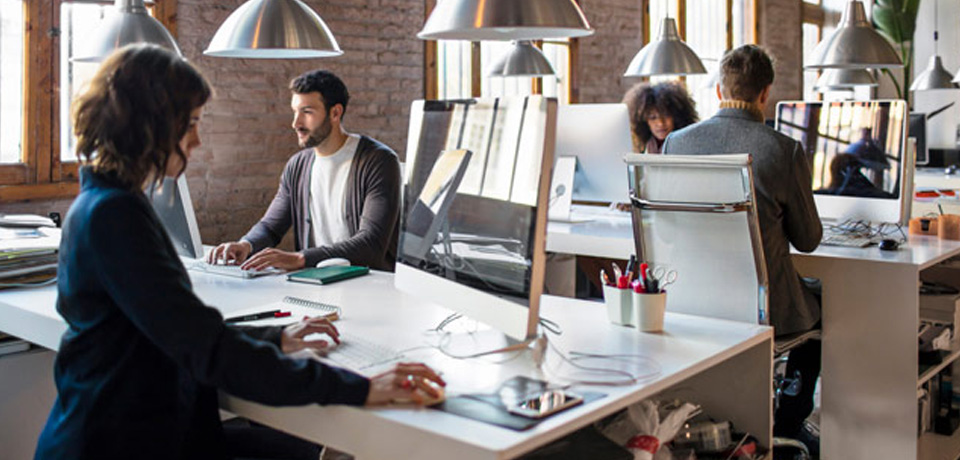 If you are looking to buy a business, we can assist you in the following:
Business Evaluation
Business Plan
Finance Requirements
Business Structure and Registrations
Taxation Matters
Employment Obligations
Selling a business can take years of thought out planning to maximise your business' sale price. It can be a difficult process and often a disheartening time.
The services we provide in relation to organising the selling of a business include:
Obtaining comparative results
Establishing a realistic sale price
Taking the business to the market
Negotiating with potential purchasers
Our friendly and professional staff are able to assist in such a way that a maximum return for your business can be achieved.
Thinking about buying or selling, see where you stand. Schedule an appointment with our experts