Business Structure
Sharp Accounting are able to discuss and recommend the most appropriate structure to operate your business. We have outlined the four main business structures below to assist you in working out which will be the most appropriate for your situation.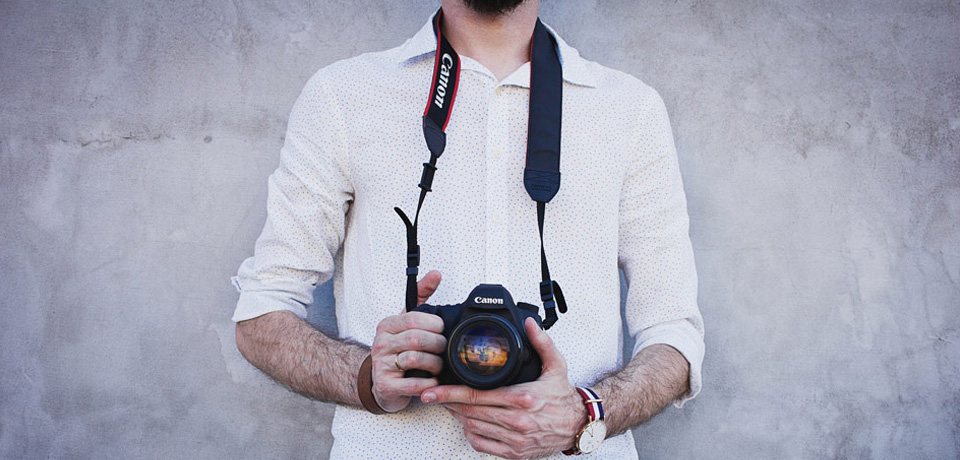 We help you protect your business and your personal assets.
Sole Trader:
Many people decide to set up this structure as it is the simplest and easiest because all you require is a ABN. Your tax return happens at the end of the financial year and if you reach the GST threshold you will have to register for GST purposes. The downside of this structure if that if you run into financial trouble, everything you personally own is at risk.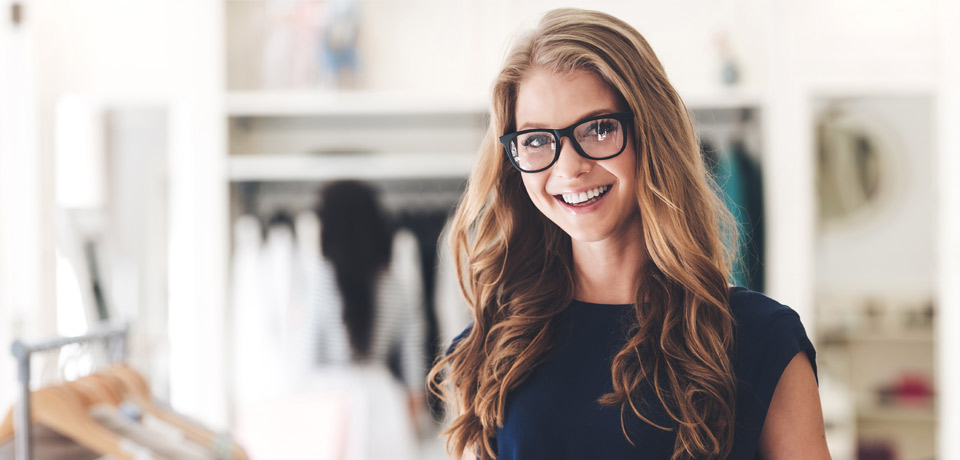 We can even help you set up a Self Managed Super Fund.
Partnership:
Two or more people run a partnership who share in profits. Similar to sole traders, each individual in the partnership is liable if the business runs into financial trouble. To protect yourself and all parties involved it is best practice to draw up a partnership agreement that outlines everything including who is responsible for what, how will the profits be split and distributed and what is to happen it one of the partner's chooses to exit the partnership.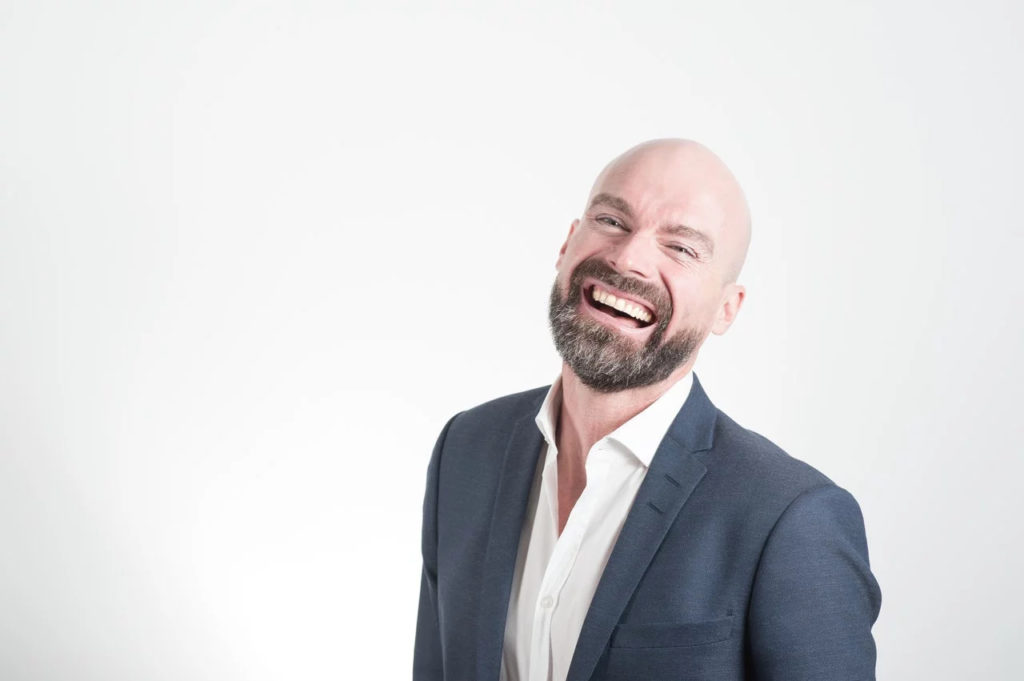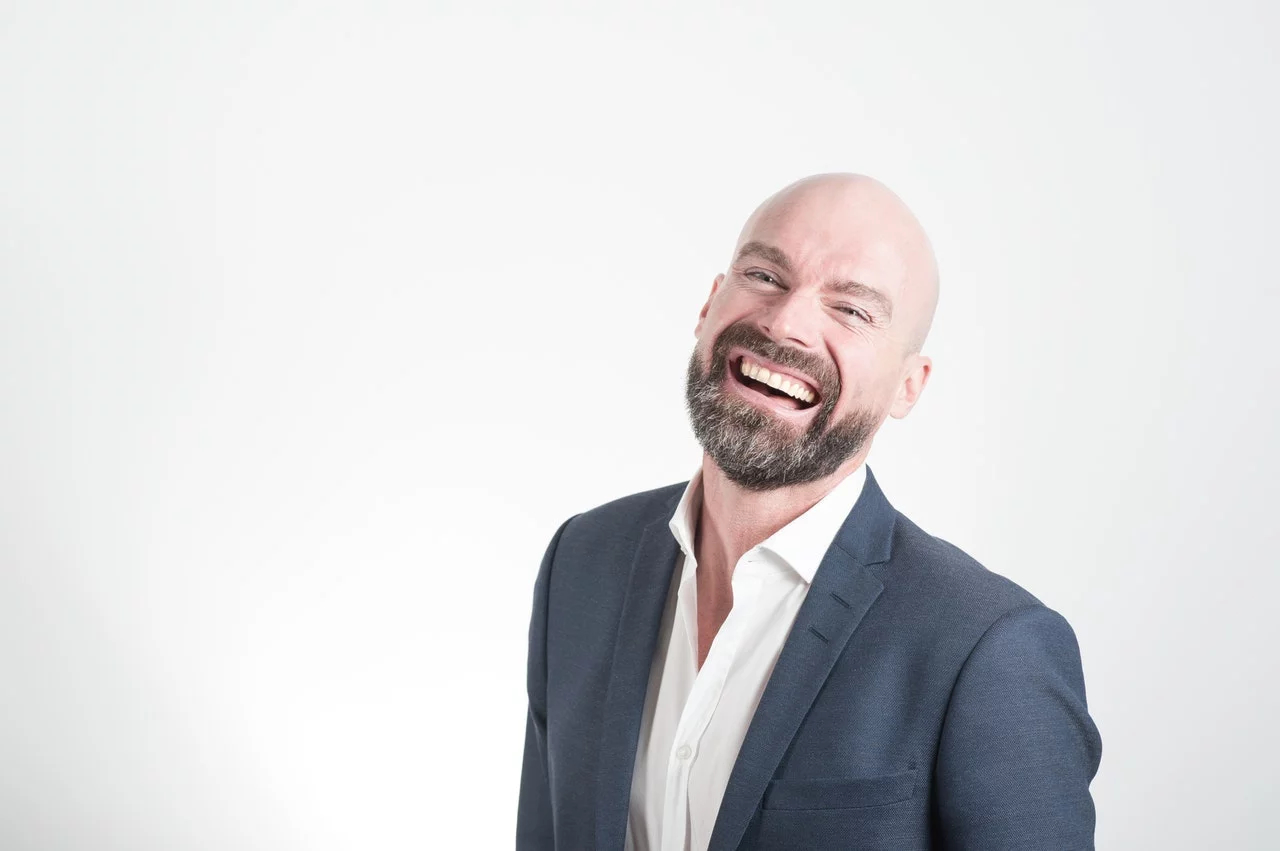 Company:
A company is a separate legal entity, which means personal assets are protected if the business should run into financial difficulty. All shareholders receive after tax profits via franked dividends and must receive mandatory superannuation contributions. It is a costly process to set up and 100% of any capital gain is taxed.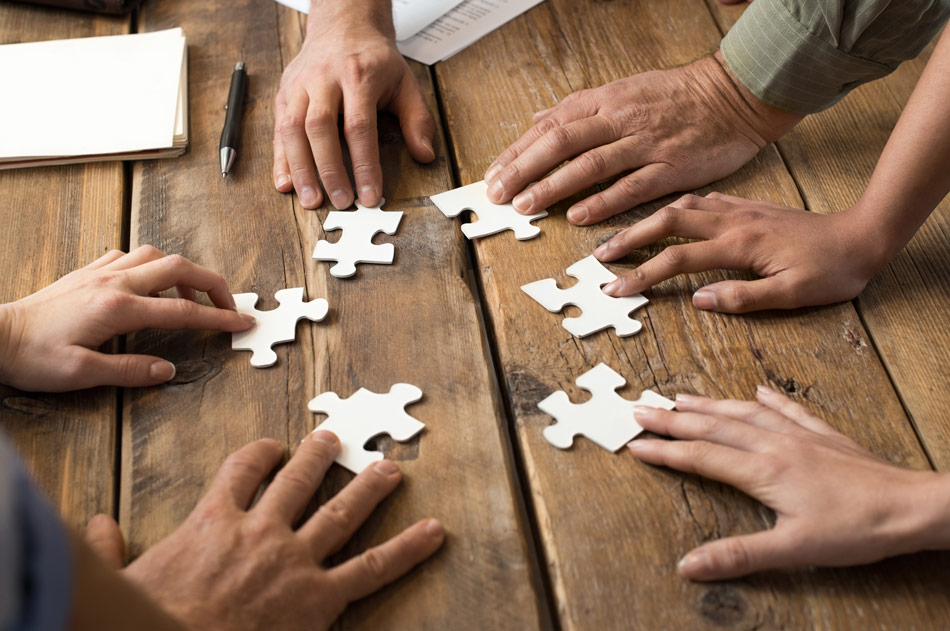 Trust:
Trusts offer many tax benefits but also incurs losses that can affect future profits. Choosing the right trust depends on numerous elements such as business owners, families and individuals. Sharp Accounting specialise in the following trust structures:
Discretionary trust that are mostly used for a family business
Unit trust where there is more than one partner and each partner has fixed profit distribution
Hybrid trust is a mix between a discretionary and unit trust
Learn more about trusts and asset protection – schedule a time to talk to our team