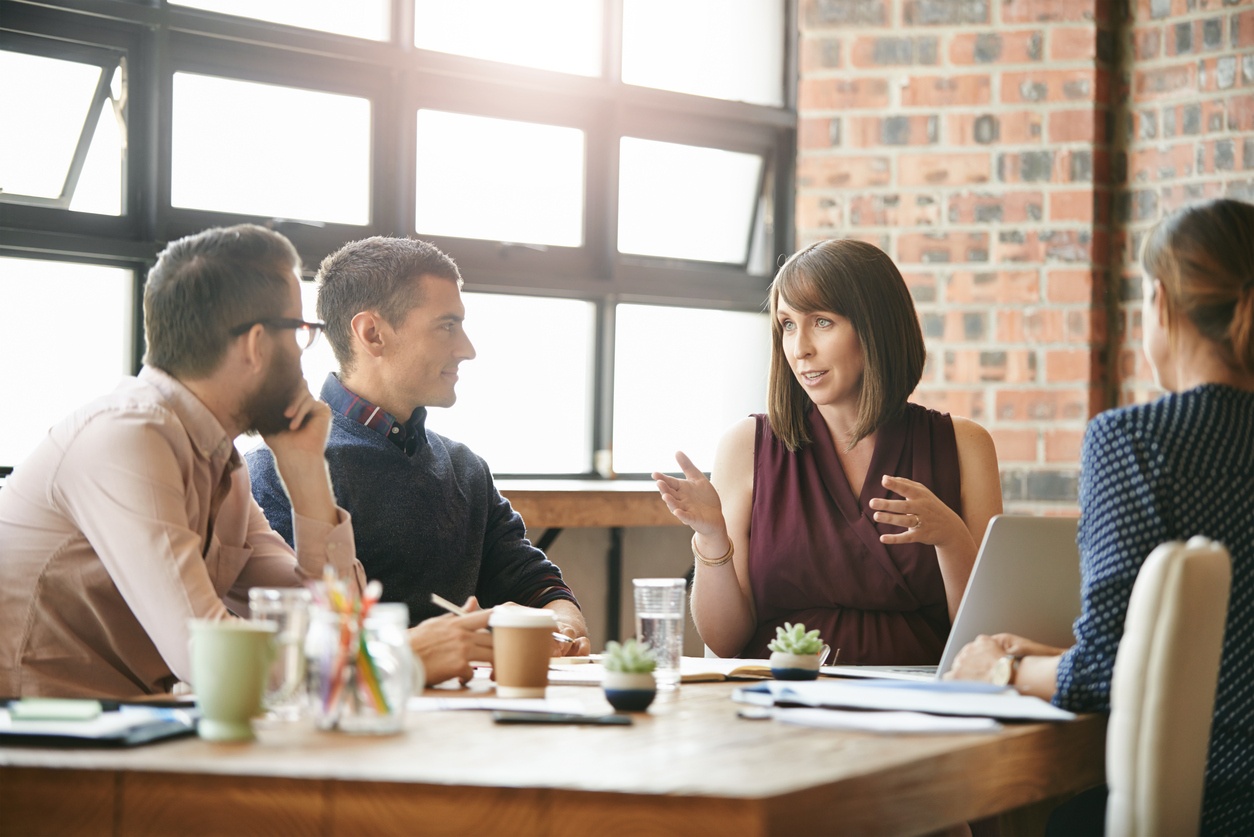 Our Team
With a powerful and diverse range of knowledge, skills and experience, the Sharp Accounting team deliver business solutions that work in harmony to make your overall business and personal wealth goals a reality.
We ensure you have the right structure and strategies in place from the very beginning to enable you to meet your needs, goals and aspirations.
We are passionate about finding solutions that deliver a range of lifestyle options for you and at the same time eliminating stress and hassle.
Our single focus is on you – working with your goals and aspirations to secure your financial future through innovation, growth and going beyond the ordinary.
Whether you're a business owner looking to grow your business with less stress, or a wage earner, investor or trader wanting to maximise your money and build multiple streams of income for when you choose to stop working, our holistic approach to your financial situation will give you the flexibility to live life on your terms.
With over 20 years Public Practice Experience, Glenn is a Director of Sharp Accounting. Having completed his Bachelor of Commerce, Glenn worked at several accounting firms whilst also completing his CPA, including 5 years as a manager with a second tier firm.
A self confessed 'cricket tragic', Glenn is a keen cricketer for Golden Point Cricket Club, where he has served as treasurer since 2004. Glenn was admitted as a Life Member of the Golden Point Cricket Club in 2012 as recognition of his service to the club.
Community is a big part of Glenn's life, featuring prominently over the years on several charitable boards, including Rotary Young Ambition. He did a stint as treasurer and an overseas building project to East Timor in 2008 to build a community hall for the youth of Aileu, East Timor.
As a member of the Rotary community, Glenn has also recently taken on the role of Treasurer for the Ballarat Swap Meet for the 2012/13/14 Swap Meet Events.
Glenn loves spending some of his spare time travelling with his wife Sarah. Together they have been to Vietnam, backpacked through Indonesia, explored the jungles of Borneo and relaxed in Bali on several occasions. He supports his beloved Blues and loves a punt on the ponies, including a few he has had a part ownership share of over the years.
Ewen has in excess of 10 years Public Practice Accounting experience and is a Director of Sharp Accounting. During this time Ewen gained the Chartered Accountant (CA) qualification to further add to his Bachelor of Commerce.
Having previously worked at a national mid tier accounting firm, Ewen has a wide variety of experience advising small to medium businesses (SME'S) on taxation, profit improvement, self managed superannuation funds (SMSF), cashflow monitoring, business purchases and business sale/owners retirement.
In particular Ewen is focused on assisting clients take a long term view to ensure that their business provides for their personal goals. This includes a focus on the initial business selection, business performance during the ownership period and planning for the eventual sale of the business and possible retirement of the client. This holistic approach leads to a better outcome for the client.
Ewen and his wife Lyndal have two young children, with weekends full of rewarding time spent with family and friends while fitting in the odd trip to see other parts of Australia