Business Transformation in Just 90 Days
Are you stuck or overwhelmed with business debit or responsibility? Do you want a better business strategy or to take back time in your day? What if you could transform your business in just 90-days?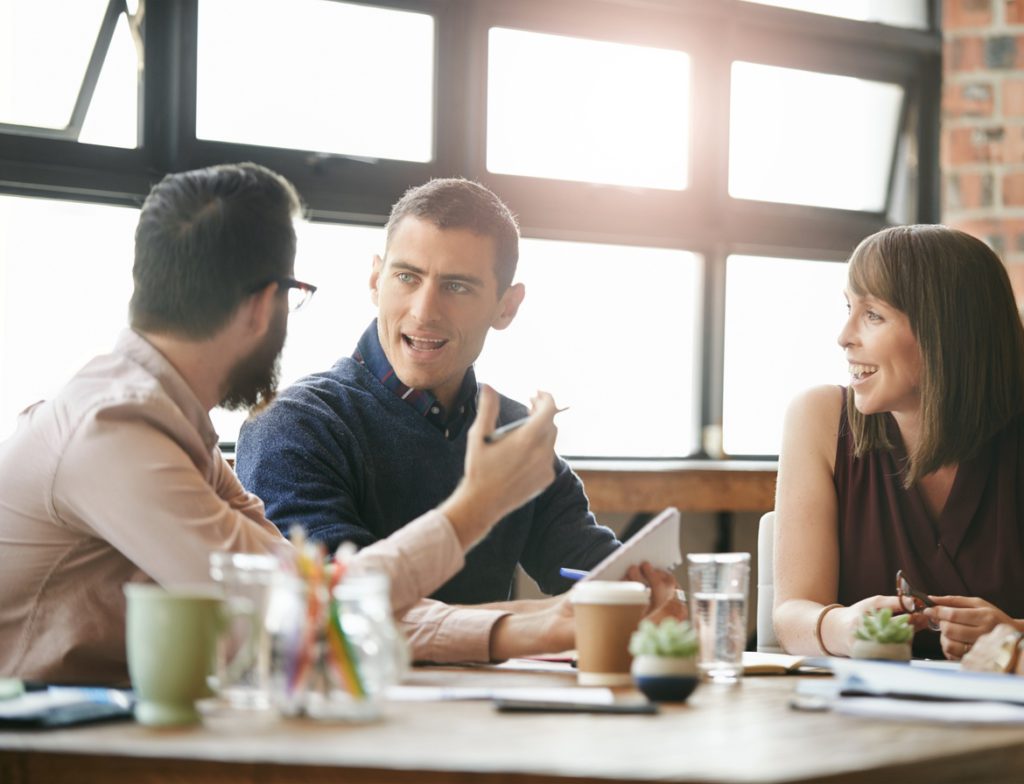 How Can You Transform My Business?
Sharp Accounting will take you through a financial review, help you develop a better financial structure, set achievable business goals, focus your business vision and most importantly, teach you the skills you need to drive your business forward ongoing – all in just 90 days.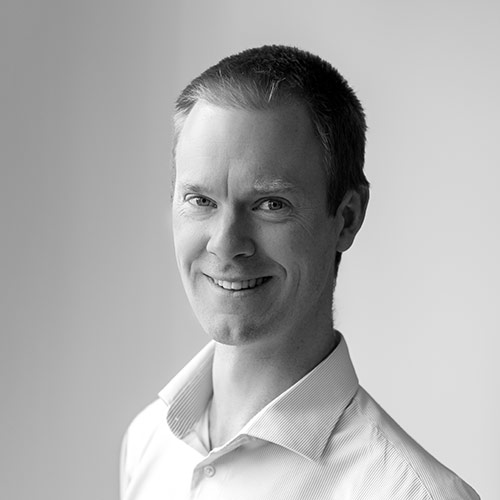 Your Business Specialist – Ewen Fletcher
Sought after Sharp Accounting Director, Ewen Fletcher specialises in small to medium business success by taking a long-term, holistic view of business operations, to ensure the business owners/managers are getting what they want out of the business, not what they're stuck with.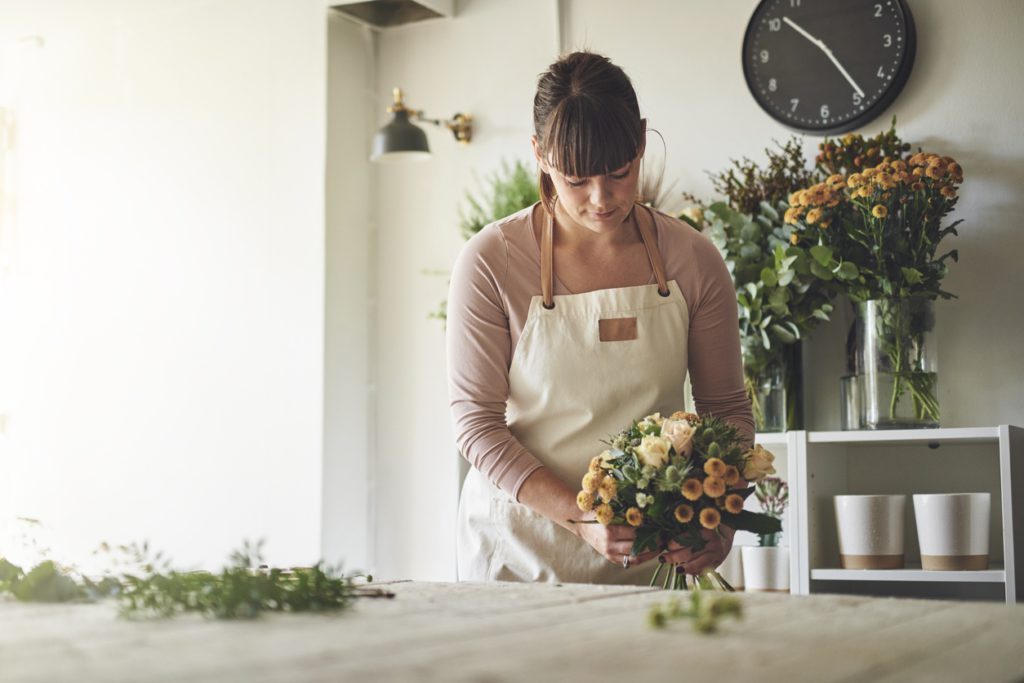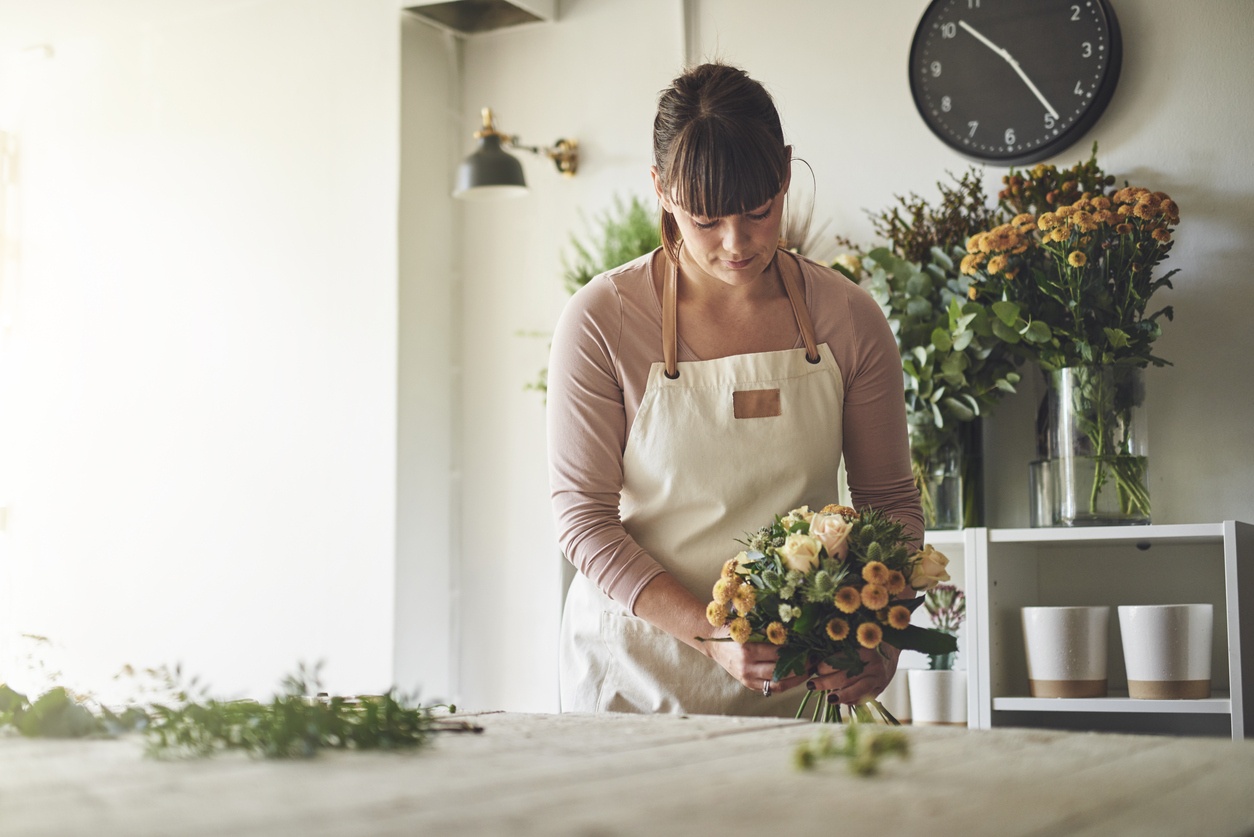 Is it Affordable?
Yes. Specialist business advice isn't just for the big end of town. At Sharp Accounting, we believe all businesses should thrive. That's why we tailor our services for small to medium-sized business owners.

Are You Ready To Get Started?
Find out what we can do for your business in just 90-days. Simply leave your details and we'll be in touch to answer any questions and get you started on the path to success.