Self-Managed Super Funds
As the Government encourages Australians to take responsibility for and reach their financial retirement goals, citizens are repeatedly required to deal with Superannuation funds.
Self-managed Superannuation is a means of saving for retirement. It allows you to control your investment strategy, reduce tax while obtaining tax benefits, and control administration costs.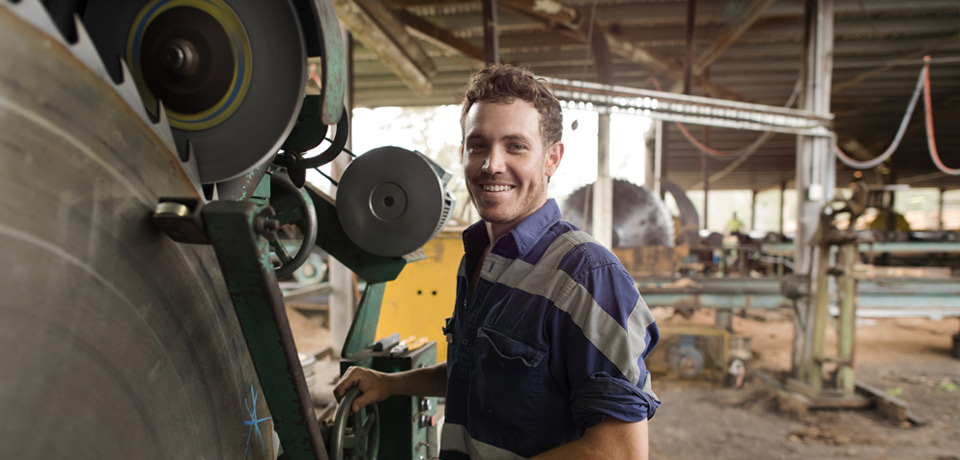 Superannuation law is a delicate area and personalised planning is required for each individual. At Sharp Accounting we are superannuation experts, and can assist in establishing a superannuation fund that will effectively allow you to reach your financial retirement goals.
Here's why you should consider setting up a Self-Managed Superfund:
Take full control of your super
Save thousand on ongoing fees
Reduce payable taxes and have more money working for you and accumulating over time
Set up a family superfund where together you can build up assets in a tax effective environment
Endless investment options
Sharp Accounting will manage your super fund for you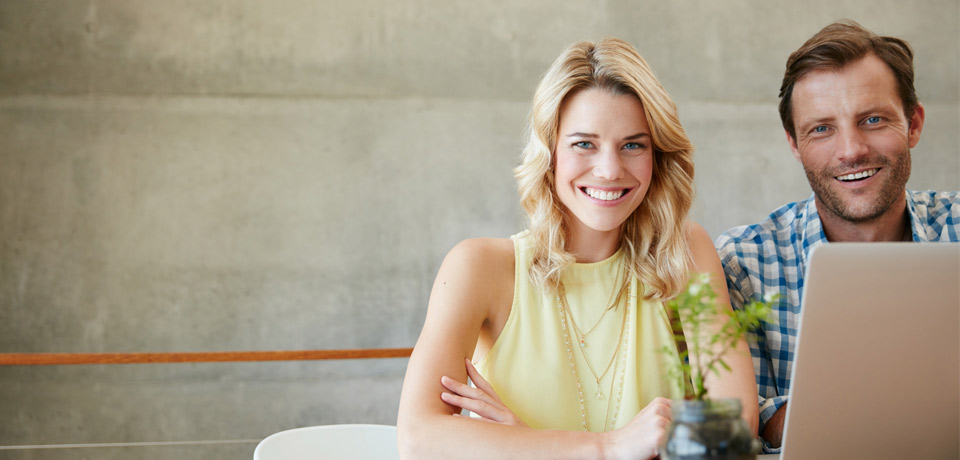 Sharp Accounting will manage your super fund for you.