Business Planning Day Workshop
BUILD A BUSINESS THAT WORKS FOR YOU
What's Involved
We nurture business growth by adding value through collaboration and shared knowledge.
Our Planning Day Workshop look at how you can improve the profitability of your business by focusing the business owner on the key drivers that can make a big difference.
We will look at:
Marketing and sales
KPI's that fuel your business
Finances
Your people
Workplace culture
Vision and strategy
Systems
Products and services
In short, everything in our 'Rocket to Success'.
It's a gruelling, intense, long, roller-coaster of a day. We won't lie – throughout the day we've have business owners cry, laugh, fight, shrink and grow. But every single one has walked out with a renewed sense of purpose, and a clear way to get to where they want to be – a plan!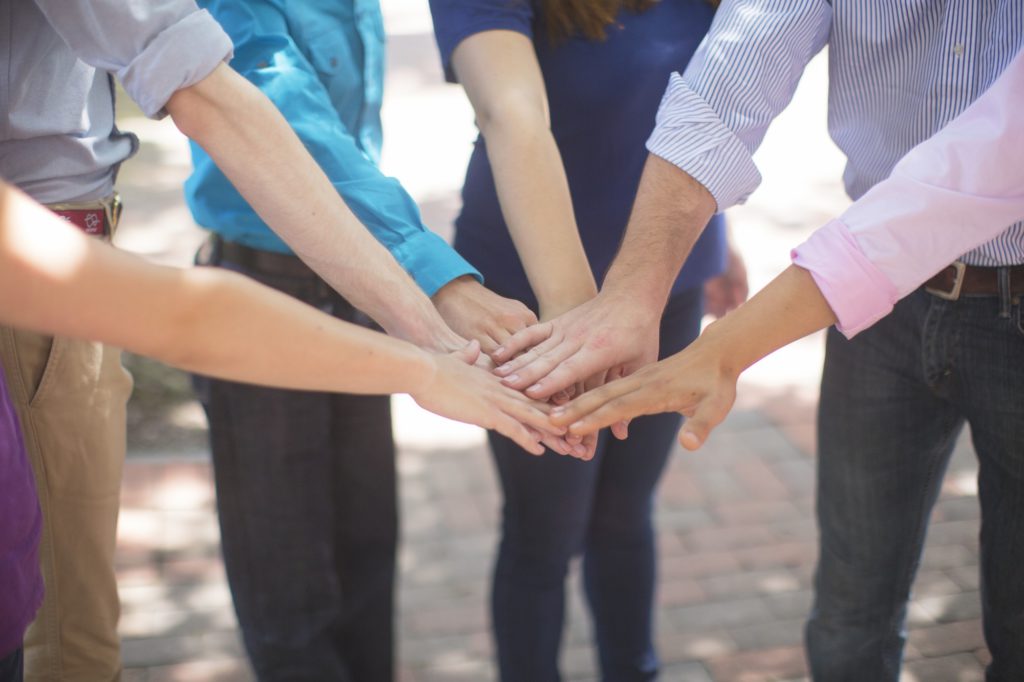 Our Planning Days work on the theory that:
"If you want something to change, you have to change something"