Sharpen up & recession-proof your business
Join Ewen Fletcher from Sharp Accounting and Mike Boyle from Sales Shift, in a very special FREE event every business owner should attend.
Event Details
Do you need to increase business sales? Will you survive the next recession? Is your business culture struggling?
Mike Boyle, Director of Sales Shift will provide a perspective of what it takes to grow and thrive in the current challenging business environment. Mike will also cover how to lead your business by building a strong culture while increasing sales and innovation.
"We believe every business should thrive" – Ewen Fletcher, Sharp Accounting
Plus, Ewen Fletcher will demonstrate how to put your business in the best position to make it recession-proof and thriving. Topics covered will include getting the cash flowing within your business, what level of debt is reasonable when coming into challenging economic conditions. Ewen will also cover strategies to ensure your business is there for the long haul as a thriving business, not just a surviving business.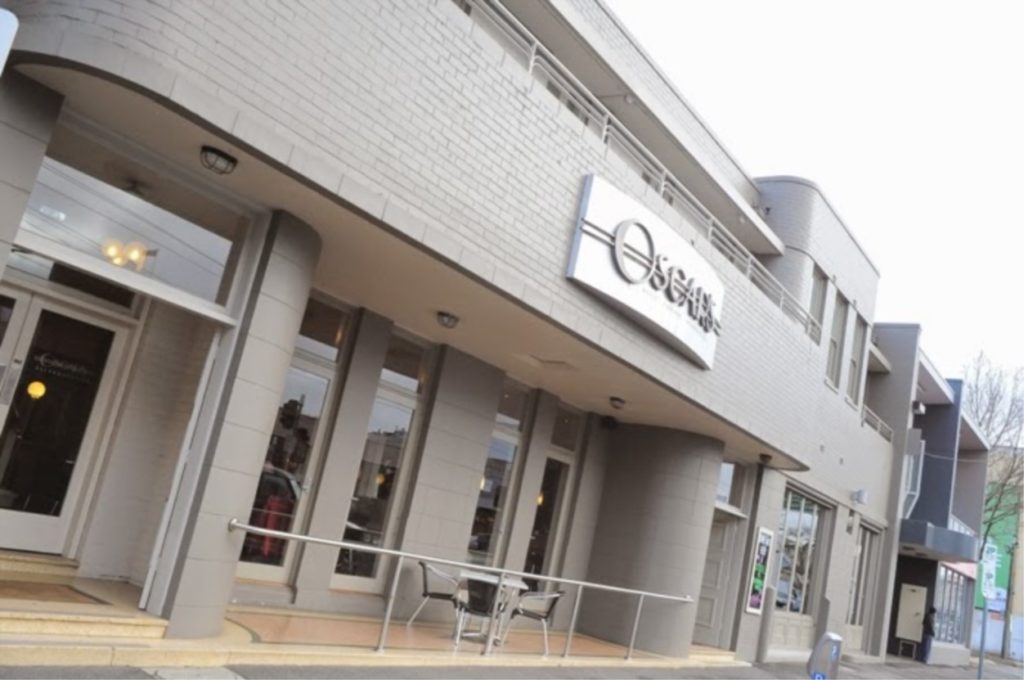 Where: Oscars Hotel
When: 2 October 2019
From: 6.00pm to 7.30pm
Register now
Places are limited for this very special one-off FREE event. If you would like to attend please register now.
About the Speakers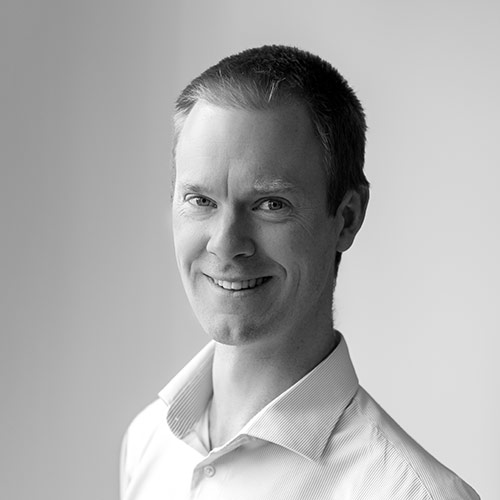 Sharp Accounting Director, Ewen Fletcher is a Chartered Accountant with over 15-years Public Practice Accounting experience. Ewen has extensive real-world experience in advising business owners through both good and challenging times. Ewen is dedicated to helping businesses thrive and business owners achieve their individual goals.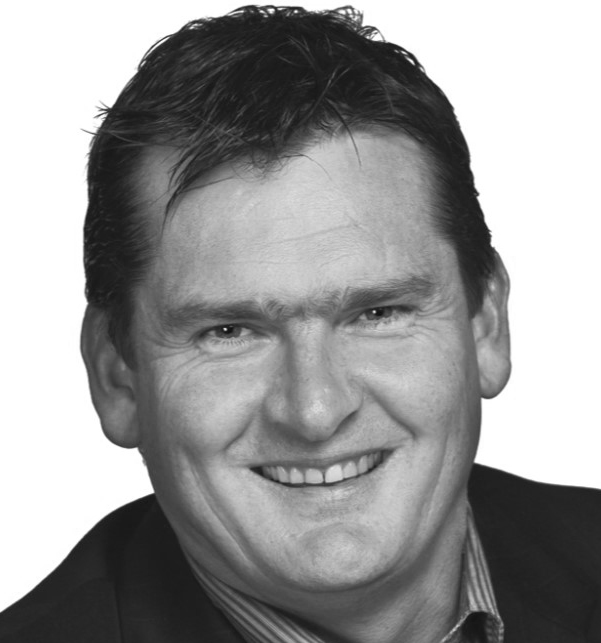 After starting his career as graphic reproducer in the depths of a pre-press house, Mike quickly found his forte and entered into the world of sales. The following 25-years have provided him with a wealth of experience in Sales, Sales Management and Consultancy roles with many small to medium businesses as well as a selection of publicly listed companies. His focus centers around empowering the people he works with through blended learning and training programs, Virtual Sales Management and facilitated strategic sales and business consultancy. Mike and his company give individuals, teams and organisations everything they need to change and succeed.