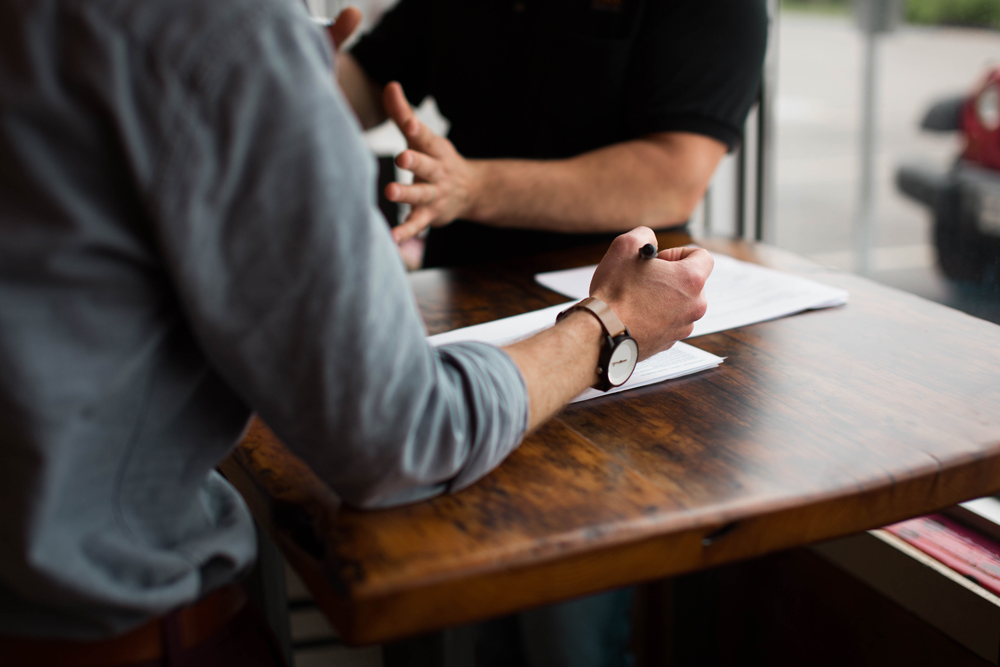 Growth Club Central Victoria

Growth Club Recovery Bootcamp 2020
The Growth Club Central Victoria Bootcamp is underway...
The first webinar has occurred and the recording and materials are provided below. If you couldn't make the first event, there is still time to register for the remaining two webinars (see below).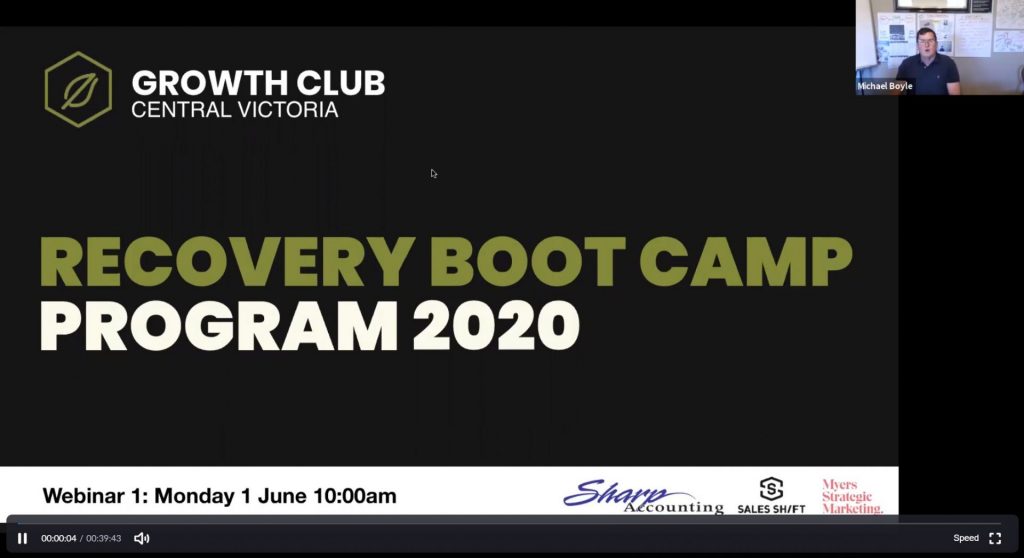 Webinar One Resources
More from the Free Webinar Series
Webinar 2: A New Vision
1 June | 10.00-10.30am
Consider different scenarios and choose the best strategy to focus on for maximum results.
Webinar 3: Leading Change
5 June | 10.00-10.30am
Identify opportunities to shine as a leader in this new landscape, and not only survive but thrive.
---
For more information about Growth Club Central Victoria, please contact Ewen Fletcher at Sharp Accounting on (03) 5338 7100