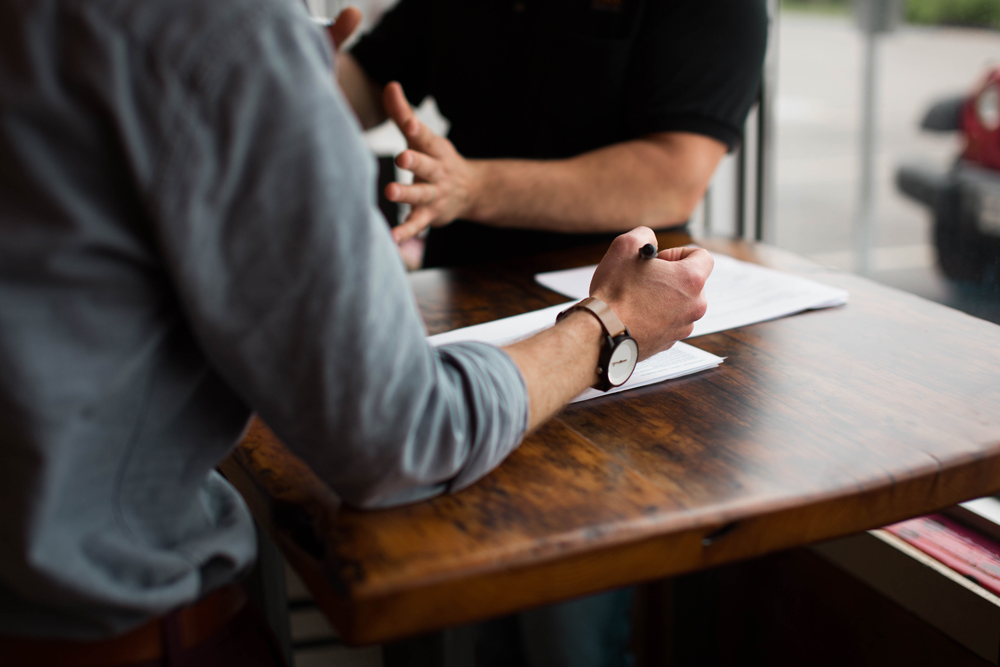 Diagnostic Tools
Free Business Diagnostic Tools
If you want to grow your business, but not sure where to focus, simply use our free online diagnostic tools below.
Our easy to use tools will help you understand more about the challenges and opportunities your business faces.
Each module takes around 4-7 minutes to complete.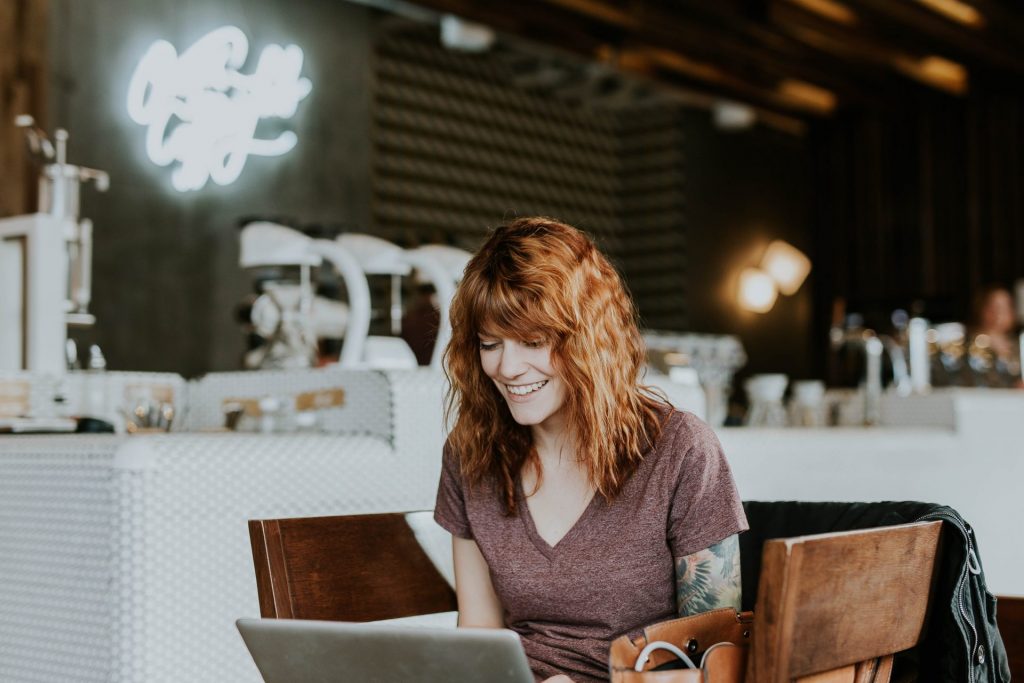 Learn at your own pace
Get to the heart of the matter, whether you need to identify new opportunities, or improve your marketing. Choose just one diagnostic tool, or complete as many as you like. Get started now.