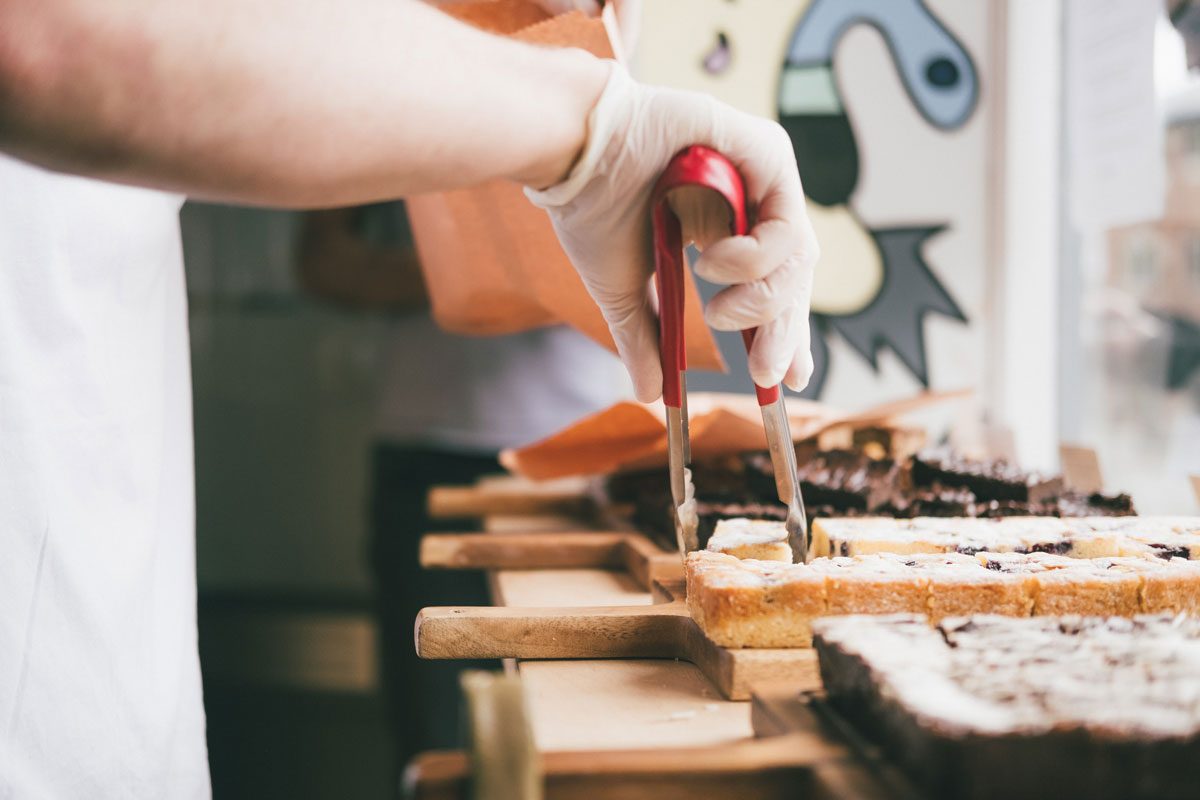 Budget 2020: What does it mean for you & your business?
The Federal Government has released the 2020 budget.
Despite the trillion-dollar debt and the continued reassurance to resolve the business impacts of COVID-19, the Hon Josh Frydenberg has told us his budget will ensure the Australian economy recovers strongly.
By targeting additional temporary support measures to boost household incomes, the Government plans to bring forward business and infrastructure investment activity, and drive the unemployment rate back down. So what's in it for you?
Join Our Special Free Business Zoom Event
To help you navigate the 2020 budget, we are hosting a special event this Friday 9 October at 4pm via Zoom.
Rather than another boring budget update, we'll take you through some of the perks and actions you may like to consider.
We will also cover off on any tips and traps for the announced budget measures.
Be prepared, there is a lot in this federal budget and you could be a winner out of it.
To attend our special event please register your details below. Once you have registered we will email you the Zoom meeting link.