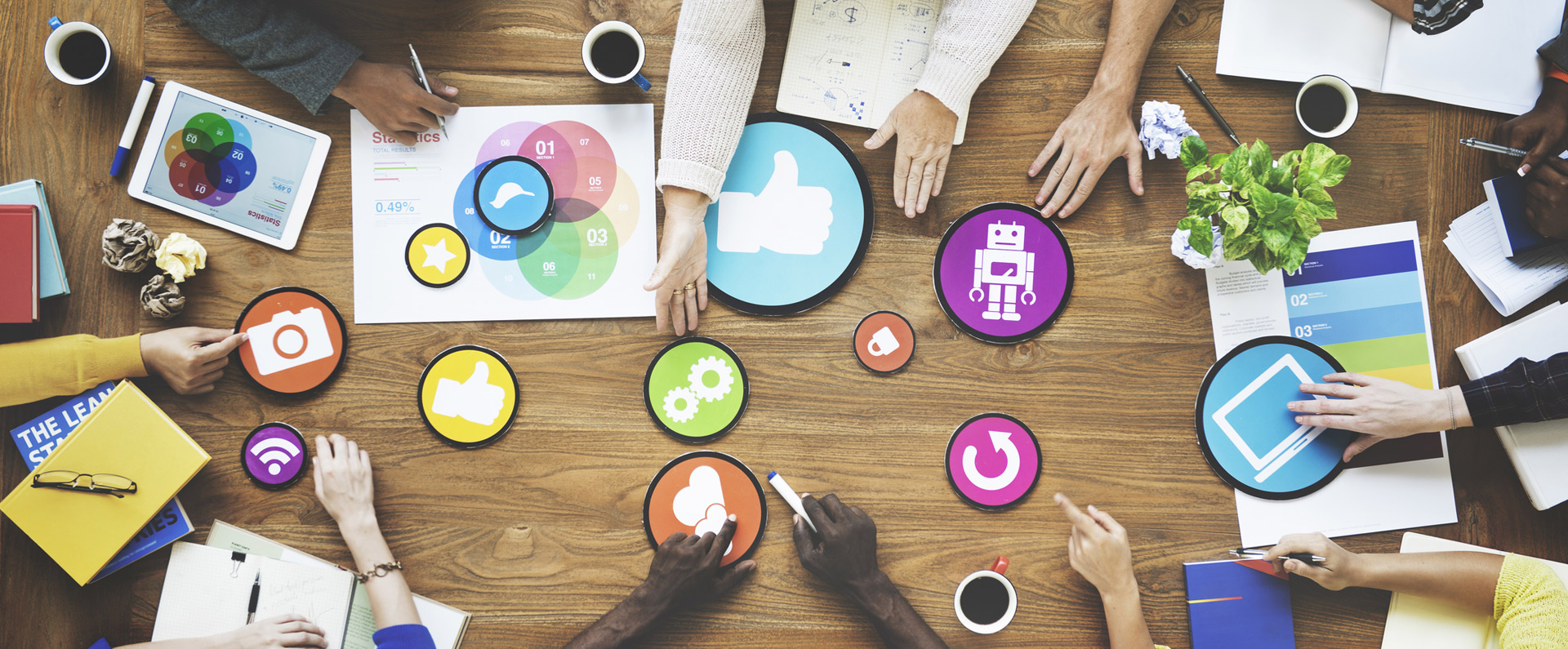 90 Day Profitability Challenge Thank
Tired of not gaining cash flow positivity?
What if we showed you that in just 90 days we can help you increase your business sales, improve your cashflow and create a business that works for you, rather than the other way around.
Our program is specifically designed to your business requirements. You will be assigned a dedicated business coach who will work with you on a weekly basis to complete set goals.
The program will cover:
Cash Flow:
A financial audit will be completed (there could be money in certain areas that can be unlocked- debtors, stock etc…)
Creating the correct finance structure for your business


How To Be Profitable:
With the correct cash flow structure, profitability levels will increase and growth opportunities will arise.
You will learn what types of jobs to focus on (you don't have to service everyone)
Your business is under priced or over priced?
Over the 90 days you will make a commitment to on-going work that is essential to creating change in your business.
---
The work involved can be challenging and without a full commitment to doing what is involved you will not get the success you desire. If you do apply yourself, the results can be extraordinary.
Interested? Let's schedule a chat to discuss the program and what's involved.
"We left with lots of new ideas and renewed enthusiasm for the future of our business. What we were doing wasn't giving us any more time or income. We learned by making small changes that it can make a big different and that it is possible to do less, earn more and get life back as well"

Rebecca (Recently completed a Sharp Accounting Workshop)
Let's Talk – Book a 20 minute consultation call