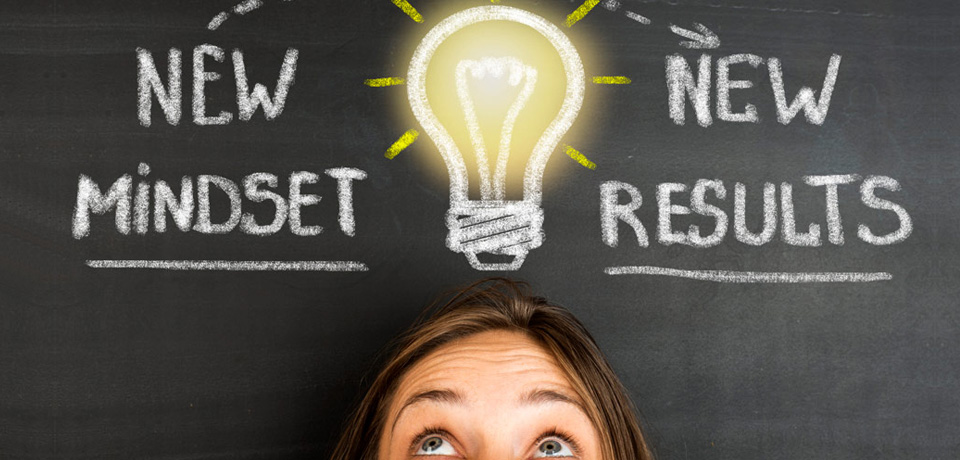 90 Day Profitability Challenge
What if you could transform your business in just 90 days? – Would you?
In 90 days we will help you:
increase your business sales
improve your cash flow
decrease your stress
give you freedom to do the things you want to do
and the best part is you'll walk away with a business that you want and is giving you financial freedom.
In our experience the clients we have helped achieve these exact goals. At the beginning they believed it was 'too hard' or 'that it can't be changed'. They felt overwhelmed, stuck and didn't have a strategy or guidance how to change it.

But now they do, and so can you!
How it Works
In a half day planning session you'll work towards setting your goals for the next 90 days.
Each program is specifically designed to your business requirements. You will be assigned a dedicated business coach who will work with you on a weekly basis to complete set goals. We will expand on these following areas and you will work a step by step plan on how to change your current situation.
Common problems we see with clients is that their cash flow isn't as it should be and that they are unsure how to fix it.

There could be money in certain areas that can be unlocked
Debtors, stock or incorrect finance structure
Profitability
With the correct cash flow structure, profitability levels will increase and growth opportunities will open.
You will learn what types of jobs to focus on – in other words you do not have to service every client or sell every product
Correct pricing structure
By completing the 90 days you will have a clear mindset and vision on where your business is going. You will walk away with the tools to create;
Positive thoughts on future strategies and how to implement them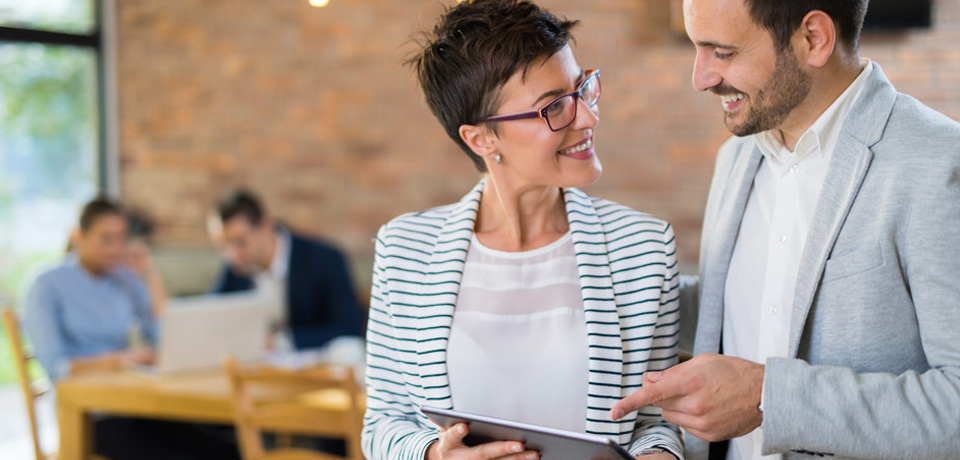 Your Business Coach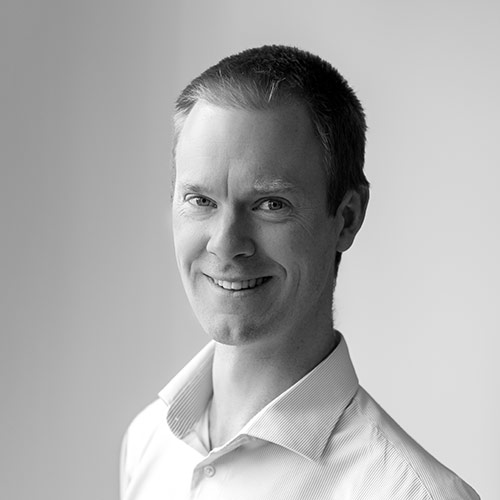 Over the 90 days you will be taught skills that must then be put into practice.
You will make a commitment to on-going work that is essential to create change in your business.
The work involved can be challenging and without a full commitment to doing what is involved you will not get the success you desire. If you do apply yourself, the results can be extraordinary.
Your business coach is there to provide you encouragement, guidance
and advice.
The Follow Up
As you undertake small changes and create big results, you will have weekly phone calls and monthly meetings with your business coach to ensure you are ticking of those key tasks and areas to improve.
Will It Work For Me?
This is one of the most common questions and with your commitment and dedication to making a change, yes it will.
The program relies on your positive approach to 'wanting to create change'. Without you as the positive driver, you will continue to be 'stuck'. The tools, guidance and expert advice you'll receive are the keys to create your success. How you approach the training really matters.
Step Toward A Better Future
I understand that the program requires dedicated time and commitment from me
I recognise the importance of creating a positive cash flow in my business
The program will teach me strategies which will help me make a massive impact on my business
I am ready to make a huge change in my business
If you feel sceptical or just want to 'give it a go' to see what happens, then now probably isn't the right time for you.
Answers 'Yes' to those questions?
Let's booking in a time to kick start your 90 Day Profitability Challenge. Together we can help you achieve great success.