Business Advisory
Optimising Business Finances: Addressing High Overheads for Improved Cash Flow
In the pursuit of optimising business finances, high overheads can pose a significant challenge. While smaller businesses excel at meticulous expense management, the growth of a business can introduce layers of hierarchy, potentially leading to wastage. The key lies in conducting an annual review of overheads, ensuring efficient spending without compromising essential resources.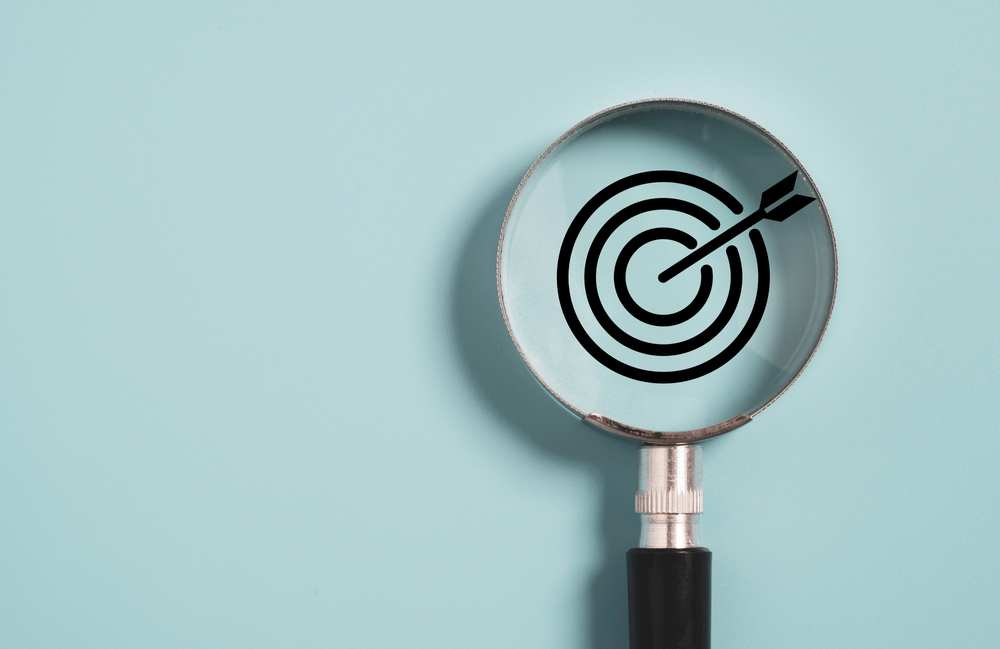 Consider these questions:
Do managers and key staff have individual expense budgets, and how are these managed?
Have you reviewed all debt service costs and related fees formally?
What policies control expenses for sales staff, including allowances, reimbursements, and credit card use?
Analyse the effectiveness of your total marketing and advertising spend over the last year.
When did you last renew your IT support contract, and is it appropriately structured for your needs?
Assess the relevance and cost-effectiveness of monthly subscriptions for SaaS cloud services.
Are accounting fees viewed as a cost or an investment? Optimise spending for better business outcomes.
Maintaining control over expenses involves setting and monitoring budgets monthly. Explore the best practices with us to ensure financial efficiency and improved cash flow to ensure you are optimising business finances.
In conclusion, mastering the art of optimising business finances is an ongoing journey, especially when tackling the challenge of high overheads. By regularly reviewing expenses, implementing smart budgeting practices, and analysing the effectiveness of various expenditures, businesses can not only streamline their financial processes but also pave the way for improved cash flow. Remember, financial efficiency is not a one-time task but a continuous effort that demands vigilance and adaptability. Connect with us to delve deeper into best practices, discover new insights, and embark on a journey toward sustained financial success. Let's work together to ensure your business is not just surviving but thriving in today's dynamic economic landscape.
For more information about overheads visit: https://www.investopedia.com/terms/o/overhead.asp